For their 29th Anniversary last year The Darling Buds played two nights at The Lexington in London (the sound is a bit rough but here's a wee video of the "encores" from the first night), I was given the gift of a weekend ticket for the both shows and got to see the one of the bands that I had a real fondness for back in the late 80's for the first time since maybe 1990. Those two nights were so brilliant.
This year as they are celebrating their 30th Anniversary they have arranged at show at the 100 Club in London and will perform their debut album Pop Said... in its entirity. If you can get along it's Saturday 2nd April 2016. Go onto their Facebook page for more information regarding tickets etc.
This month is the 27th Anniversay of it's release on Epic Records and I thought why not give it a blast today.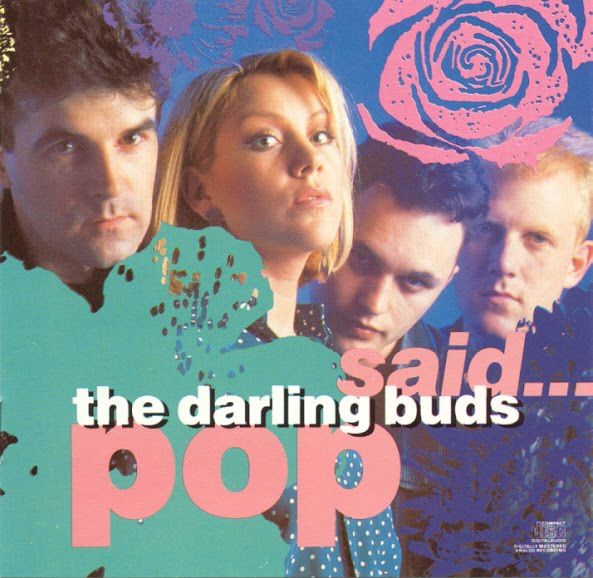 Pop Said... - The Darling Buds
Produced by Pat Collier and The Darling Buds
The Darling Buds
Andrea Lewis - Vocalist
Geriant "Harley" Farr - Guitarist
Chris McDonogh - Bassist
Richard Gray "Bloss"- Drummer
Let The Day Begin...Let The Day Start!