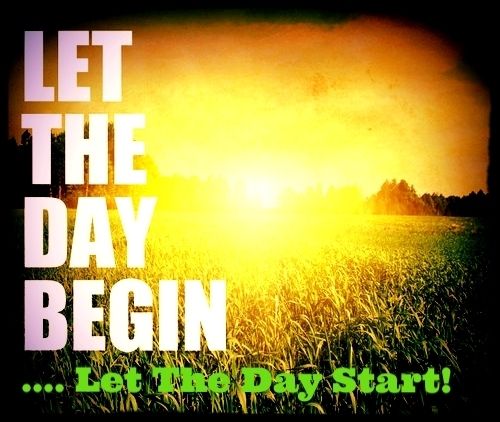 No doubt like a number of people yesterday you woke up to the sad news about the death of the young Indie Rock band Viola Beach, along with their manager whilst they were out on their first international tour in Sweden.

Kris Leonard (guitar and vocals), River Reeves (guitar), Tomas Lowe (bass), and Jack Dakin (drums) and their Manager Craig Tarry all died when their car crashed after going off a bridge in Södertälje, Sweden late on 13th February 2016. You can read more about this here in a piece by The Guardian Newspaper.
I did not really know anything about them, having only read of them in a few places before and I certainly had never listened to their music.
So, what am I doing writing about them today? Am I just jumping on some bandwagon? Not at all! I just felt as someone who loves music and that has seen a number of artists of note pass away in the past weeks that it was worth mentioning a band who were really just starting to get some recognition before their unexpected end.
The band had formed in Warrington in 2013 and the final line up of the band was set by May 2015. In September 2015 their first single Swings and Waterslides had been added to the Radio 1 Playlist. They had also had the opportunity to play on the BBC Introducing Stage at the Leeds and Reading Festival and also a session at Maida Vale for the BBC Radio 1. They have toured supporting The Courteeners.
On January 22nd 2016 they released their 2nd single, 'Boys That Sing' on Communion Records. I actually quite like the sound of that one.
For many who love music of any sort and have a heart, I'm sure you would join me today in upholding the families of all concerned with this terrible loss and for the young fans who thought they had discovered their band, our hearts go out to you as well.
Viola Beach
Live in Cork earlier this year
Swings and Waterslides
Let The Day Begin...Let The Day Start!