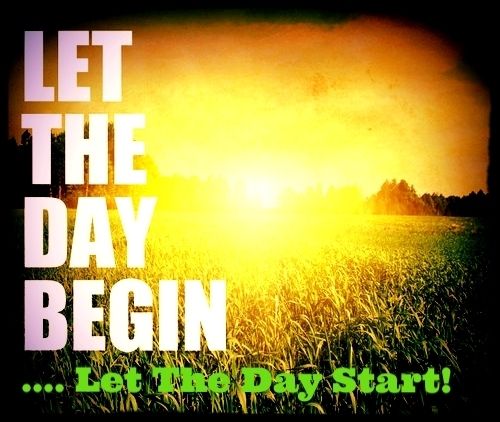 If you could track down a copy of the Musicians Joke Book I'm pretty certain that three quarters of it will be filled with jokes about Bass Guitarists! Whilst they are the butt of many a joke we tend to forget that there are some truly wonderful Bassists out there providing their paricular take on the art of the four strings (yes I know there are six string ones as well but all the greats are masters of four).
I could reel off a few of my favourite bassists here to make the point even clearer - The Ox (The Who), Jean-Jacques Burnel (Stranglers), Garry W. Tallent (E Street Band), Segs Jennings (Ruts DC), Youth (Killing Joke), Robbie Shakespeare (Sly and Robbie), Mike Herrera (MxPx), Duncan Reid (The Boys and Duncan Reid and the Big Heads), Alan Lancaster (Status Quo), Paul Gray (Eddie and the Hot Rods and The Damned) and Tina Weymouth (Talking Heads and Tom Tom Club) to name but a few.
"Doug", I hear you say, "why on earth are you talking about Bassists?" A good question indeed and the answer is a simple one...Today is the birthday of one of the legendary Bassists in the world of Rock and Roll...Mr John B "Sparko" Sparks ...of those wonders of Canvey Island, Dr Feelgood. So surely that is worth making some noise about!
John was born on this day in 1953 and today we salute him and his band.
I've included below the first four albums because they feature the guitar work of Wilko Johnson (though I do have respect for Gypie Mayo as well and what he brought to the band between April 1977 and March 1981) and the classic line up of Dr Feelgood.
Down By The Jetty (1975)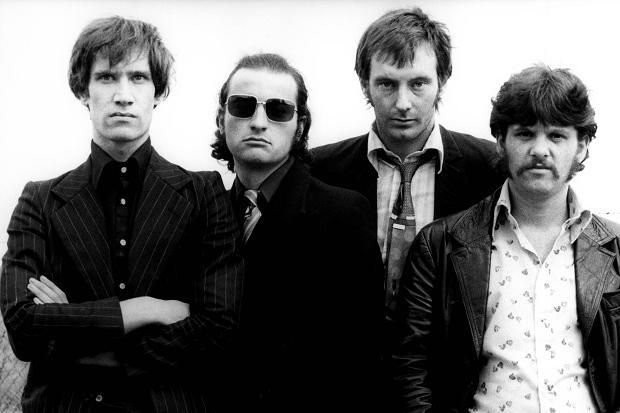 from left to right
Wilko Johnson - Vocals and Guitar (January 1971 - March 1977)
John 'The Big Figure' Martin - Drums (January 1971 - April 1982)
Lee Brilleaux -- Vocals and Harmonica (January 1971 - April 1994)
John B. 'Sparko' Sparks - Bass
(January 1971 - April 1982)
Sneakin' Suspicison (1977)
Let The Day Begin...Let The Day Start!