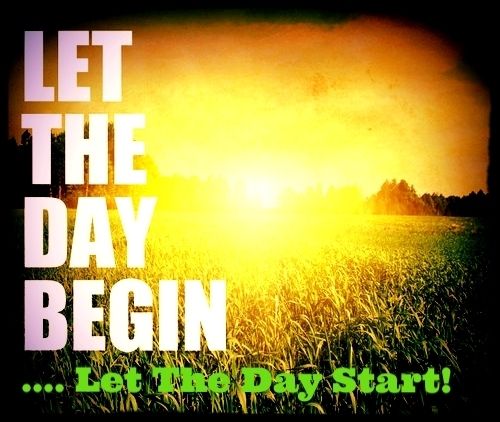 In 1992, six years after Madness broke up, Virgin Records released a Compilation of the Hit Singles by the band entitled Divine Madness. Virgin had tried this before with varying results: Utter Madness (UK Chart #29), It's...Madness (1990 did not chart) and It's...Madness Too (1991 did not chart).
This time around though it would be different. Virgin had managed to get the band together to agree on the release of this new compilation. Cathal (Chas Smash to the uninitiated) was the first one on board and he had a desire to get the band back together again to play live, not just the old hits but new music as well.
It Must Be Love was reissued in time for Valentine's Day and surprisingly made it to #6 on the UK Singles Chart.
The album was released and also a VHS Video alongside it. The numbers for the album are quite outstanding: More than 900,000 copies of the album were sold as the album hit the top spot (their second #1 album, the other also a Compilation - Complete Madness back in 1982 on Stiff). The album spent three weeks at #1. Another remarkable fact about the album was that it stayed on the charts for 96 weeks
and a last fact about Divine Madness is that it has gone Platinum three times here in the UK. The Video sold more than 100,000 copies.
The success of the album led to the first Madness live concert for six years...Madstock!
Divine Madness - Madness
Virgin
Released 24th February 1992
UK Chart #1
Let The Day Begin...Let The Day Start!