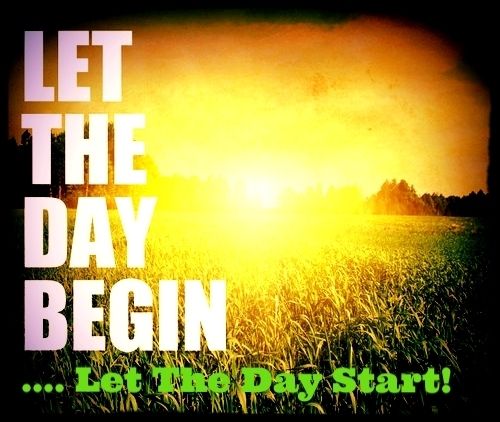 On this day in 1978 The Adverts, who had already released four singles, launched their Debut album .
The band had formed in 1976 after TV Smith and Gaye Advert had moved to London and soon began playing live. Their first ever shows would be at The Roxy, Neale Street London WC2. Debut show was in January 1977 supporting Generation X and the second was supporting Manchester's Slaughter and the Dogs. This second show was recorded and Bored Teenagers ended up on The Roxy, London WC2 album released by Harvest Records in 1977. In February 1977, shortly after their third gig (this time supporting The Damned) they signed a deal with Stiff Records.
Prior to the release of their Debut single they were at the BBC to record their first John Peel Session. Days later One Chord Wonders was released (BUY 13 on Stiff Records).
The Lyrics of One Chord Wonders are just magnificent with TV Smith taking a bit of a dig at their own inabilities musically speaking:
I wonder what we'll play for you tonight
Something heavy or something light, something to set your soul alight
I wonder how we'll answer when you say
"We don't like you, go away, come back when you've learned to play"

I wonder what we'll do when things go wrong
When we're half-way through our favorite song
We look up and the audience has gone, will we feel a little bit obscure
Think we're not needed here, we must be new wave, they'll like us next year

The wonders don't care, we don't give a damn
The album was received quite warmly by the music press and although it wasn't necessarily a huge smash hit album it is still an album that is regarded highly among those in the know. Mojo had it placed at #17 in it's list of the 50 Greatest Punk Albums. For myself it would be higher than that!
Trouser Press said: "In its own way" the album "is the equal of the first Sex Pistols or The Clash; a hasty statement that captures an exciting time". I'm in firm agreement with that.
For me this album showed what a great songwriter TV Smith was, and actually still is today as he regularly tours and continues to release new, exciting and very perceptive music.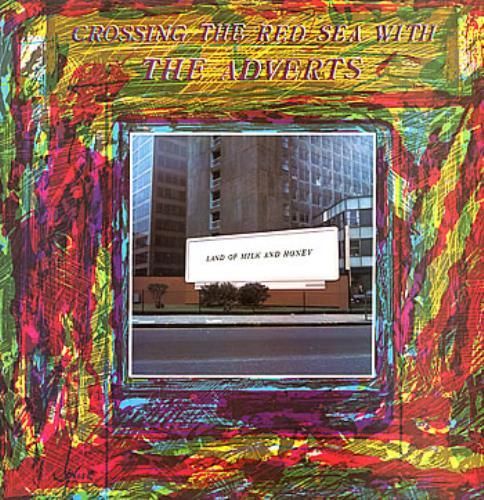 Crossing The Red Sea with The Adverts - The Adverts
Released 17th February 1978
UK Chart #38
Crossing The Red Sea with The Adverts
1 One Chord Wonders
2 Bored Teenagers
3 New Church
4 On The Roof
5 Newboys
6 Gary Gilmore's Eyes (Demo)
7 Bombsite Boy
8 No Time To Be
9 Safety In Numbers
10 New Day Dawning
11 Drowning Men
12 On Wheels
13 Great British Mistake
Bonus Singles
14 One Chord Wonders
15 Quickstep
16 Gary Gilmore's Eyes
17 Bored Teenagers
18 Safety In Numbers
19 We Who Wait
Bonus Live in Roundhouse (1978)
20 On Wheels
21 Newboys
22 New Church
23 Gary Gilmore's Eyes
24 Drowning Men
25 No Time To Be 21

The Adverts
T.V. Smith – vocals
Gaye Advert – bass guitar, vocals
Howard Pickup – guitar, vocals
Laurie Driver – drums
Side A
1. "One Chord Wonders"
2. "Bored Teenagers"
3. "New Church"
4. "On the Roof"
5. "New Boys"
6. "Bombsite Boy"



Side B


1. "No Time to Be 21"
2. "Safety in Numbers"
3. "Drowning Men"
4. "On Wheels"
5. "Great British Mistake"
TV Smith and The Bored Teenagers
Play Crossing The Red Sea With The Adverts
on the 30th Anniversary of it's release.
The 100 Club London 2007
Let The Day Begin...Let The Day Start!