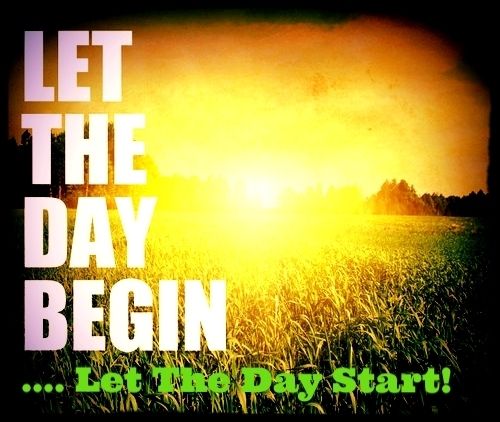 The World Won't Listen is a collection of Singles, B-Sides and album tracks gleaned from The Smiths Catalogue between 1985-1987. It includes a couple of tracks that were once considered as singles (You Just Haven't Earned It Yet Baby that was dropped in favour of Shoplifters of the World Unite and There is a Light That Never Goes Out that was passed over in favour of Ask).
The title of the album is something to do with Morrissey's complaint that the Radio Stations, mainstream media and Record Buyers were still not taking much notice of the band. Personally I think he did himself no favours with his constant moaning about such things and it did put people off. I was not a huge fan of the band, though there are a number of singles that I love very much and also a couple of albums that I still regard as special.
The album spent 15 weeks on the chart peaking at #2. The album was considered by many in the music press as "inessential" (but that honestly could be said of many "Greatest Hits" type of albums).
A couple of months after its release Sire Records in the States decided to release Louder Than Bombs (which was a far more comprehensive look at the band and some of their music that had not been released in the US at the time) and Rough Trade issued it here in the UK.
I've included both albums on here today. I tend to favour Louder Than Bombs myself.
The World Won't Listen - The Smiths
Released 23rd February 1987
UK Chart #2
Tracklist
A1 Panic 2:19
A2 Ask 3:16
A3 London 2:06
A4 Bigmouth Strikes Again 3:12
A5 Shakespeare's Sister 2:09
A6 There Is A Light That Never Goes Out 4:02
A7 Shoplifters Of The World Unite 2:56
A8 The Boy With The Thorn In His Side 3:15
B1 Asleep 4:09
B2 Unloveable 3:54
B3 Half A Person 3:35
B4 Stretch Out And Wait 2:44
B5 That Joke Isn't Funny Anymore 3:49
B6 Oscillate Wildly 3:26
B7 You Just Haven't Earned It Yet, Baby 3:30
B8 Rubber Ring 3:46
Louder Than Bombs
Let The Day Begin...Let The Day Start!