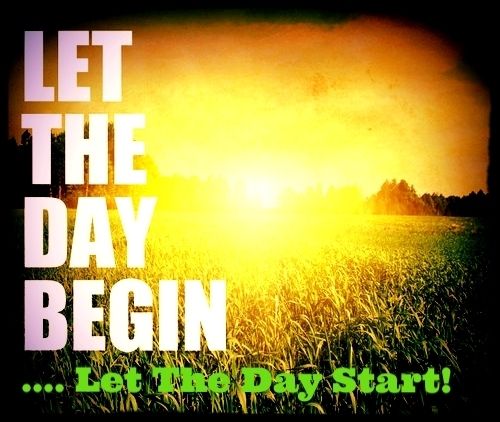 Making Subterranean Jungle, the seventh studio album from Ramones was not a real happy event. Cracks in band unity were beginning to manifest themselves with Joey and Marky drinking way too much and Dee Dee's ever increasing drug habit was also complicating matters, though strangely enough his relationship with Johnny took a step up as they jointly penned Psycho Therapy, the song that saved the album!
Joey only contributed three songs to the album (and personally speaking I think only My-My Kind of a Girl stands up as good), and Dee Dee five Outsider, Highest Trails Above, Somebody Like Me - being the best. He also takes the lead vocal for Time Bomb) . The remaining three tracks were cover versions, two of them opened the album (only one of them I thought was good, Time Has Come Today)!
Johnny had taken more control of the band insisting that the band "be focused and stop worrying about getting played [on the radio] and just make a good record." He wanted the album to have a more Punk Rock edge and he clearly got his way on some of the tracks. Producer Richie Cordell was not well liked either by the band.
This would also be the final album for Marky until his return for the Brain Drain album 6 years later. He appears on the cover but as you can see he is almost hidden behind the window and not alongside his fellow band members. Johnny asked George DuBose to do so because "they were kicking him out of the band, but he didn't know it yet". Marky recalled that he "liked that shot", but he knew "something was up." Marky played on the whole album apart from Time Has Come Today, on which Walter Lure's drummer Billy Rogers played drums on and new drummer Richie Ramone appears in the video.
Whilst it's probably not my favourite album by the Ramones, there are a few songs on it that I love dearly to this day - Outsider, Highest Trails Above, Somebody Like Me, Psycho Therapy and My-My Kind of a Girl.
Subterranean Jungle - Ramones
Produced by Richie Cordell
Released 23th February 1980
US Chart #83
Ramones
Joey Ramone – lead vocals
Johnny Ramone – Lead guitar
Dee Dee Ramone – bass, guitar, backing vocals, lead vocals on 'Time Bomb'
Marky Ramone – drums (on all tracks apart from Time Has Come Today)

Additional musicians
Walter Lure - extra guitar
Billy Rogers - drums on Time Has Come Today.
Cover Versions of Songs from Subterranean Jungle
Let The Day Begin...Let The Day Start!