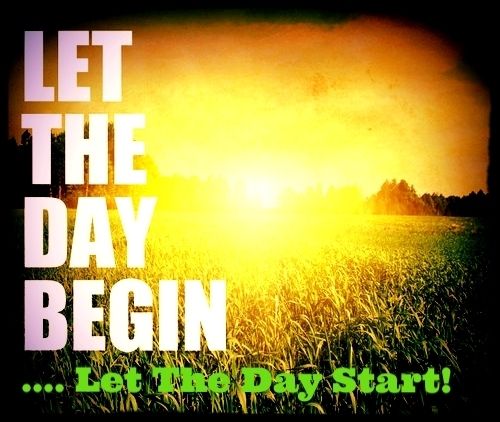 The Debut Solo album from Buddy Holly did infact feature The Crickets (Joe B. Maudlin on Bass and Jerry Allison on Drums) and was recorded between 8th April 1957 and 26th January 1958.
Back in March 1958 Buddy Holly was actually touring round England (Check out Buddy & The Crickets playing Ready Teddy somewhere in England from that Tour and also Oh Boy from the London Palladium - the track is from the show the rest is screen shots from it I presume. There's also some more footage here from that tour).
It's funny looking at this album all these years later because it is loaded with what we now consider to be Holly Classics. But back then it was all new, and the album didn't even chart!
I have a deep fondness for this album and the previous release The Chirping Crickets (1957). It's hard to fathom that a year later after the release of the solo album that he would die in a plane crash. Such a terrible loss.
I posted about Dion DiMucci the other day and mentioned that he was one of my earliest Musical Heroes. On top of the list sits Buddy Holly (I'm certain Dion wouldn't mind that at all).
I want to dedicate this piece today to my friend Wooders, he too has a deep and lasting love for the music of the Late Great Buddy Holly and it's nice to know I have company.
Buddy Holly - Buddy Holly
Produced by Norman Petty and Bob Thiele
Released 20th February 1958
Track Listing:
A1 – I'm Gonna Love You Too
A2 – Peggy Sue
A3 – Look at Me
A4 – Listen to Me
A5 – Valley of Tears
A6 – Ready Teddy

B1 – Everyday
B2 – Mailman, Bring Me No More Blues
B3 – Words of Love
B4 – Baby I Don't Care
B5 – Rave On
B6 – Little Baby
Let The Day Begin...Let The Day Start!