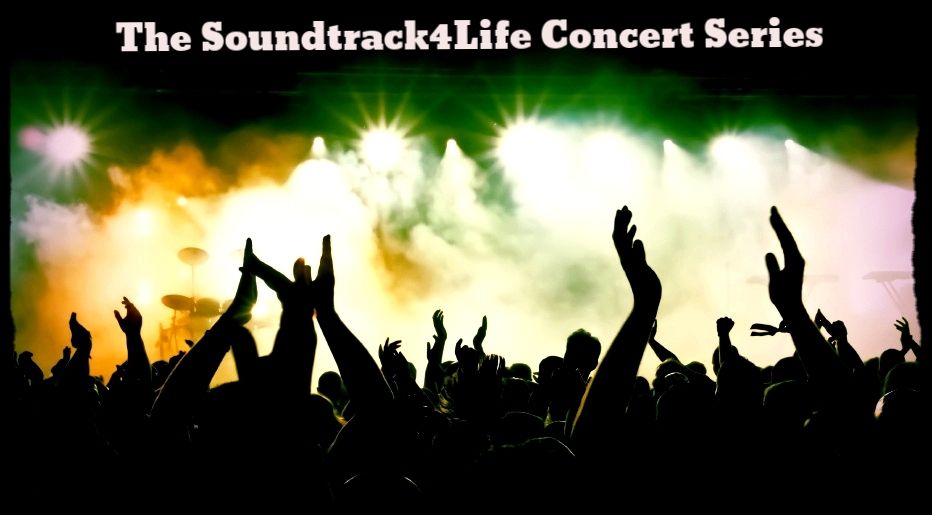 A double whammy of those loveable rogues from the Black Country, The Wonder Stuff. The first one is actually their last from the first time around when they played at the Phoenix Festival in front of 30,000 folk. Thankfully someone filmed the last hurrah and it was released on Video later in 1994.
But The Stuffies didn't stay away for too long though because in 2000 they got back together for what was supposed to be a one off show at London's Forum, that suddenly extended to five sold out nights and prior to those dates they undertook two shows in Dudley, scene of the the very first show by the band back in 1986.
The second is from a show down under at The Enmore Theatre in Sydney back in 2011. They toured there with Jesus Jones.
The Wonder Stuff
Greatest Hits: Finally Live
Phoenix Festival
UK
15th July 1994
The Wonder Stuff
Live In Sydney, Australia
20th August 2011