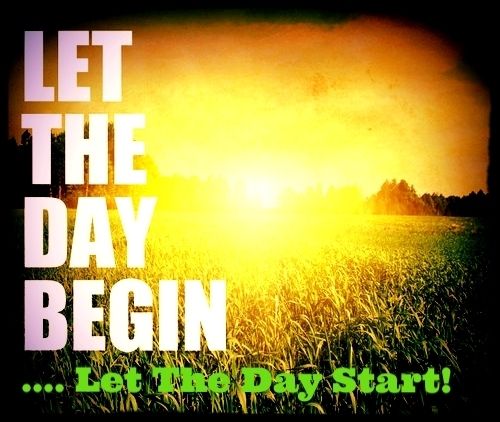 Elvis Costello's first three Albums had all been Top Twenty Albums: My Aim is True (#14), This Year's Model (#4) and Armed Forces (#2).
For the fourth, Get Happy!!, the band went almost a different route soundwise. Some of the songs had been performed live on the Armed Funk Tour but felt that they sounded too new wave and so when it came to recording the album a more R&B, Soul, Ska direction was called for. Even the album artwork (designed by Barney Bubbles) had a real Retro type of feel to it and yet this new sound perfectly fitted the times.
Twenty songs, or '20 Great Hits' as the album sticker declared brought forth three fantastic singles from EC and the Attractions. First up was the cover of Sam & Dave's 'I Can't Stand Up For Falling Down' that saw Elvis and the band laying down some nifty dance moves of their own! The single was originally going to be released on Two Tone but legal issues curtailed that plan. It was a huge hit becoming their 2nd Top hit, #4 (Oliver's Army had reached #2). High Fidelity I thought should have been a huge hit, it only reached #30. New Amesterdam was another that I thought should have been at least Top 20 but it stalled at #36!
'You'll have noticed that there are ten tracks on each side of this, Elvis' new LP, making it a real "long player".

Elvis and I talked long and hard about the wisdom of taking this unusual step and are proud that we can now reassure hi-fi enthusiasts and/or people who never bought a record before 1967 that with the inclusion of this extra music time they will find no loss of sound quality due to "groove cramming" as the record nears the end of each face (i.e. the hole in the middle).

Now get happy.

Your friend,

Producer, Nick Lowe'
Get Happy!! - Elvis Costello and the Attractions
Released 15th February 1980
US Chart #11
Track Listing
(All songs written by Elvis Costello unless otherwise indicated.)
Side one
"Love for Tender"
"Opportunity"
"The Imposter"
"Secondary Modern"
"King Horse"
"Possession"
"Men Called Uncle"
"Clowntime Is Over"
"New Amsterdam"
"High Fidelity"
Side two
"I Can't Stand Up For Falling Down" (Homer Banks, Allen Jones)
"Black & White World"
"5ive Gears in Reverse"
"B Movie"
"Motel Matches"
"Human Touch"
"Beaten to the Punch"
"Temptation"
"I Stand Accused" (Tony Colton, Ray Smith)
"Riot Act"
Personnel
Elvis Costello – vocals, guitar, organ on "Possession", all instruments on "New Amsterdam"
Steve Nieve – piano, organ
Bruce Thomas – bass, harmonica on "I Stand Accused"
Pete Thomas – drums
Let The Day Begin...Let The Day Start!