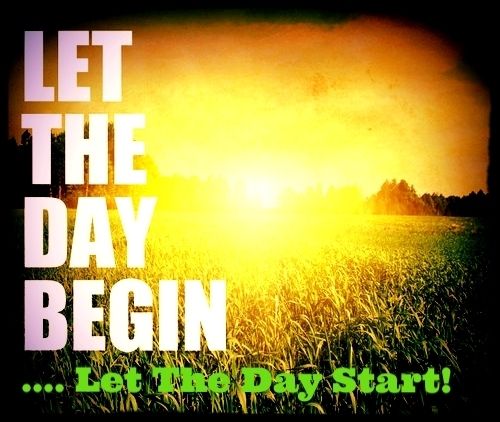 Happy 36th Birthday to Jake Clemons
The year that Jake Clemons was born Bruce Springsteen's album The River was released. Jake at the time was not even 8 months old. It's quite fitting that on his birthday that he gets to play in one of the greatest Rock 'n' Roll bands on the planet in Rochester, New York and play 'The River' album as part of the latest tour by Bruce Springsteen and the E Street Band.
Jake of course stepped into the shoes (if that is even humanly possible) of his Uncle Clarence "the Big Man" Clemons after he had passed away and did his Uncle proud with his performances on The Wrecking Ball Tour. I've included below the first playing of Jungleland (that link is from the Working On A Dream Tour in 2009, Clarence's last tour with The E Street Band) since Clarence's passing from Gothenburg late July in 2012 and Jake does a wonderful job on that as he had done on others that his Uncle had played on.
Outside of The E Street Band Jake Clemons also performs solo (and sometimes with a band). He's a songwriter, plays a number of instruments (and not just a master of the saxophone) and has released music of his own. I love what it says on his website, "Jake lives on a perpetual world tour, constantly releasing new music and engaging his growing fan base." He's not only done club gigs but he even did a whole tour performing Living Room Shows. Here's a performance of his song 'Song For Hope' from one of those Living Room Shows from last year in Galway, Ireland and also 'A Change Is Gonna Come' from the same show. There's quite a number more on You Tube from various shows, go check them out.
Hope he has a lot of fun tonight in Rochester and that it will be a birthday to remember for him.
Have a great one Jake.
Jungleland
Gothenburg 28/07/12
Love'll Never Change
Let The Day Begin...Let The Day Start!