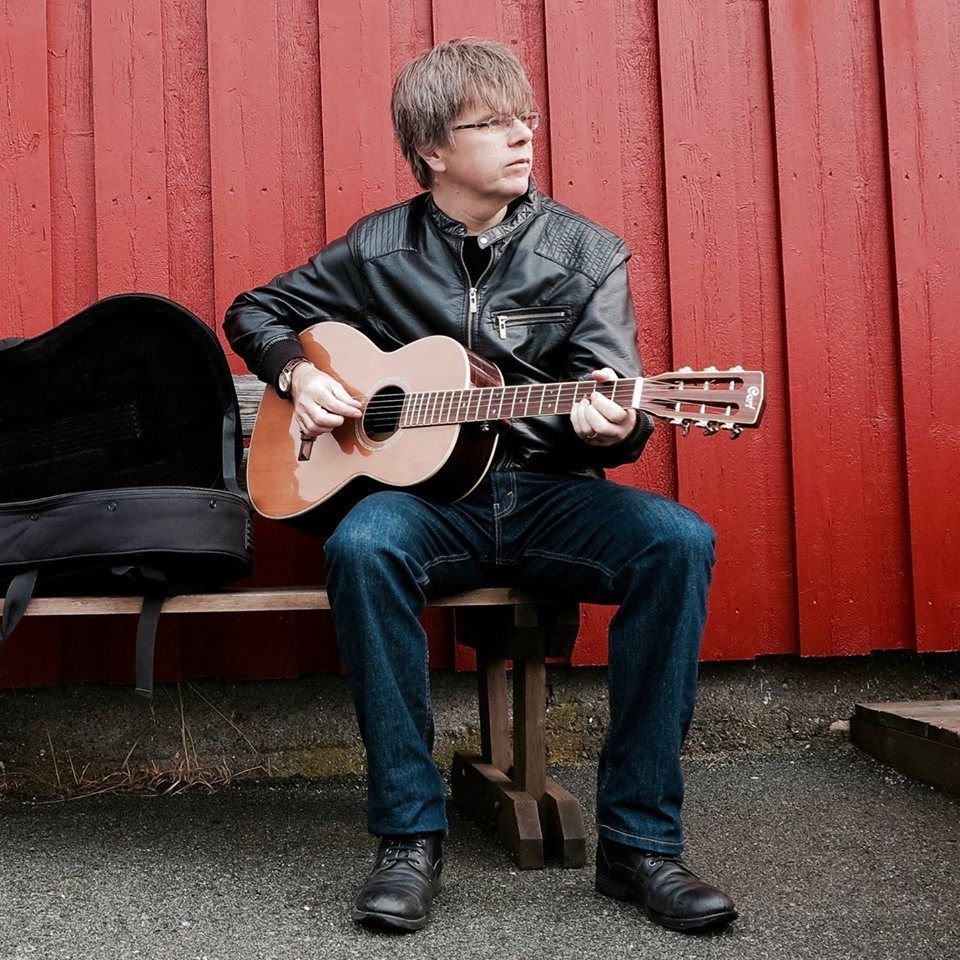 It's always good to remind yourself that musical talent doesn't just reside with the folk who are signed to big record labels or are out on massive tours around the world. For many, their musical gifts are often unleashed in the midst of the daily grind of a normal work and family life with opportunities here and there to perform and to record and release their tunes.
So it is with particular delight to give the thumbs up today to my good friend Andrew Dawes. Andrew is not a stranger to this blog having written a wonderful piece on the Manic Street Preachers debut album and also having taken part in an interview for S4L in the past. Maybe it's about time to get him back for a new one so we can hear all about his travels and new music that he's recently been putting out. Until then I'm pleased to be able to share a few links where you can hear more of Andrew's songwriting.
Andrew has had the opportunity in the past year or so to play in Norway again (this time supporting Dave Sharp, having already played with Mike Peters, if he can get Eddie MacDonald's Smalltown Glory and any band that Nigel Twist is playing with he would be able to say that he's played shows with all the original members of The Alarm!), doing some solo shows and a few weeks ago he was supporting Duncan Reid. Add to that the opportunity of a couple of performances in Llandudno along with his sidekick Trond Lysaanes during The Gathering Weekend, one of which was supporting Dave Sharp again.
Phoenix (Live in Llandudno)
Andrew and Trond have just recently released a brand new single entitled Wreckage (that Andrew sings on), and Channel 5 (which Trond sings on).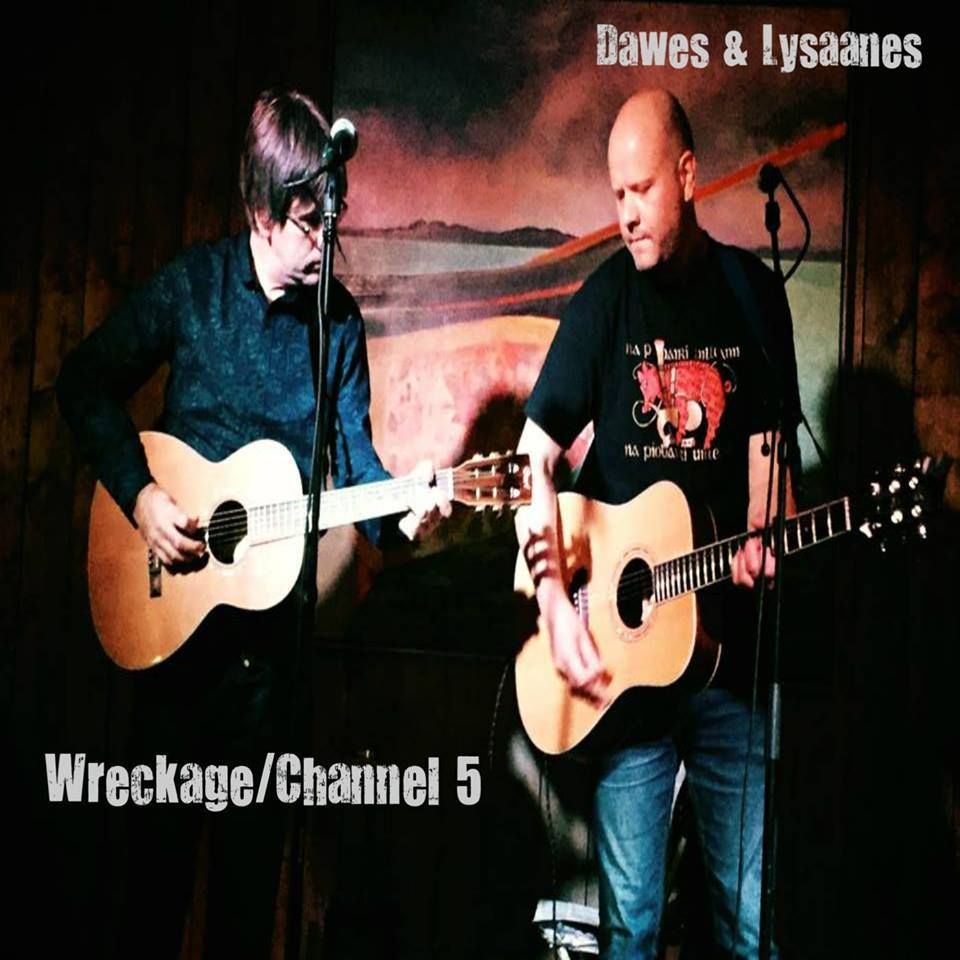 You Can Listen to Wreckage and other tunes from Andrew over on his ReverbNation Page.
Or You can Purchase the Single from CD Baby or iTunes. You can also find Andrew and Trond's music on Spotify.
Whilst over at CD Baby you might also want to check out the six track Return To Sherwood EP that Andrew has made along with Trond Lysaanes. It was released last year.