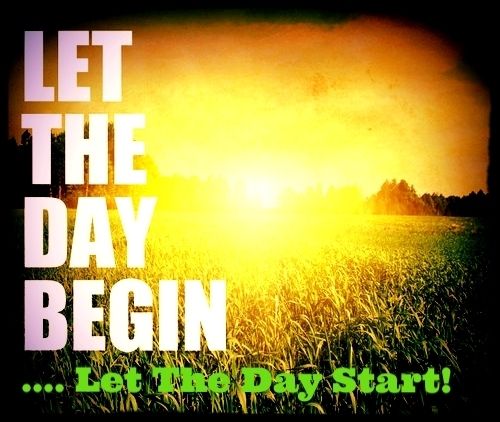 Probably one of the first ever Bootlegs of Bruce Springsteen I ever had was the legendary 1975 Hammersmith Odeon show. I can't recall where I stumbled upon it but it was probably somewhere down in London at a Market Stall in either Camden or Soho. But the one I had wasn't from the first night but the second date 6 days later. Opener Thunder Road and It's Hard to be a Saint in the City were missing from the Soundboard version, but a later release of it spliced Audience recordings of the two songs to complete it. For your persual here's that show...CLICK HERE.
The film footage down below was initially released as a DVD as part of the Born To Run
30th Anniversary

Boxset back in November 2005 and a few months later on this very day in 2006 the Concert was released as a 2CD package.
The show was recorded on 18th November 1975 at the Hammersmith Odeon in London. History records that Mr Springsteen, visiting the shores of the UK for the first time, was none too pleased with some of the publicity posters for the show and quite possibly the Venue Sign Board that declared "Finally London is Ready for Bruce Springsteen and the E Street Band".
I thought I'd stick it up again here today because it's always a wee gem that I enjoy having a listen to time and time again. The second night might be the better show as the gloom Springsteen felt on the first date appears to have lifted and the band seem to be play with a greater freedom.
I was too young to be there, so I'm not one of the 100,000's who declare they were there! Having been to the Hammersmith Odeon for a number of shows when I was a bit older I can tell you it doesn't hold anywhere near that amount of people!
Setlist
THUNDER ROAD / TENTH AVENUE FREEZE-OUT / SPIRIT IN THE NIGHT / LOST IN THE FLOOD / SHE'S THE ONE / BORN TO RUN / THE E STREET SHUFFLE - HAVING A PARTY / IT'S HARD TO BE A SAINT IN THE CITY / BACKSTREETS / KITTY'S BACK / JUNGLELAND / ROSALITA (COME OUT TONIGHT) / 4TH OF JULY, ASBURY PARK (SANDY) / DETROIT MEDLEY / FOR YOU / QUARTER TO THREE
Let The Day Begin...Let The Day Start!