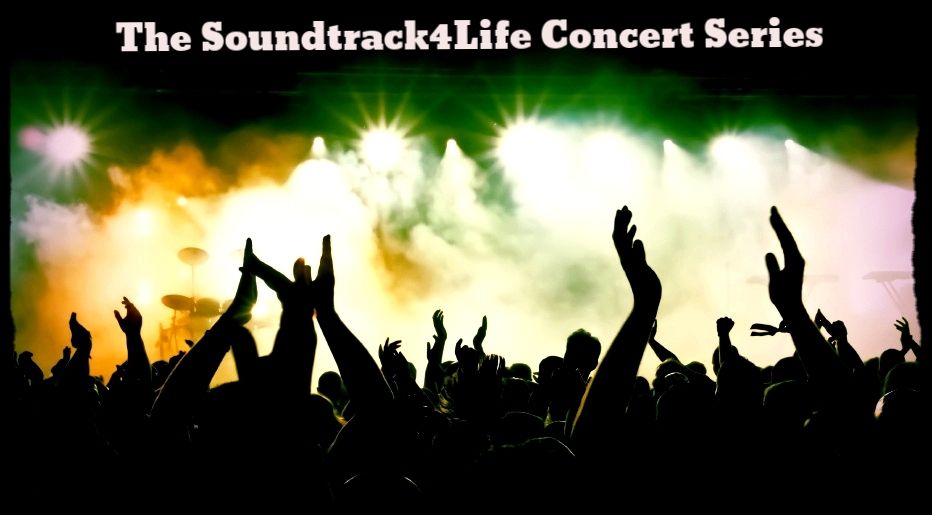 For this edition of The Soundtrack4Life Concert Series I thought since we are in a bit of TV Smith and The Adverts mood today here on the Blog that it is only fitting to spotlight TV Smith live in action.
A little double header from TV Smith
First up is a show from Munich, Germany on 17th November 2011.
Second up is a small show from the Hope and Anchor in London 27th March 2014.
Munich 2011
Hope and Anchor 2014