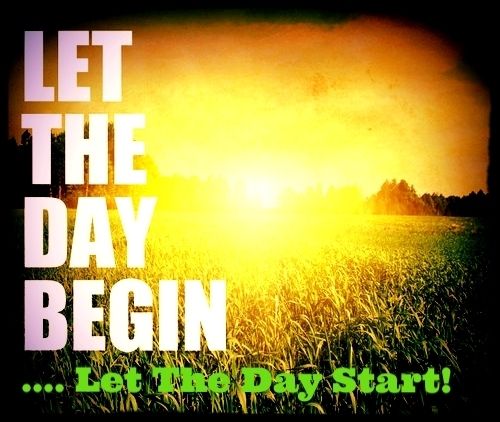 When you hear a cover song and reckon it's actually better than the original is a rare thing. There's a few that come to mind Dylan's I Believe You done by Sinead O'Connor, John Fogerty's Rockin' All Over The World by Status Quo, The Kinks' Better Things by Bouncing Souls, Bouncing Souls True Believers by Hot Water Music, John Holt's The Tide is High done by Atomic Kitten and Percy Sledge's When a Man Loves A Woman done by Michael Bolton....okay those last two I was joking about!
But there is one in particular that I think is way better than the original by The Beatles and that's Joe Cocker's version of With A Little Help From My Friends. That is today's song.
What Cover Versions do you think are better than the original?
Let The Day Begin...Let The Day Start!