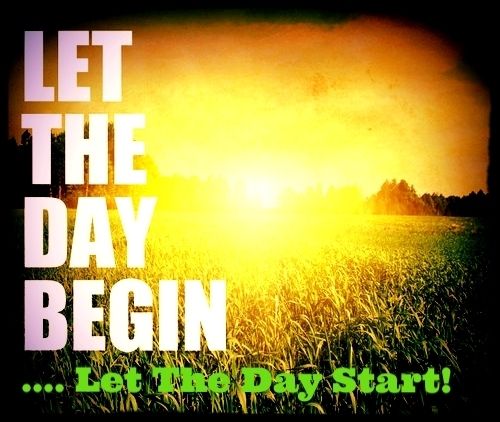 Much to the annoyance of some people, history records that the very first UK Punk Single was not put out by the Sex Pistols or The Clash but rather by a bunch of guys called The Damned. Infact, five weeks before the release of Anarchy in the UK by the Pistols on EMI, an upstart label called Stiff Records released New Rose by The Damned backed by an extremely fast paced version of The Beatles' Help.
They had already had John Peel play the single two days before its official release on 22nd October 1976 and by the end of November they were recording their very first John Peel Session. Five songs make up their debut session, all songs that would later appear on their debut album. The Session was Broadcast for the first time on 10th December as John Peel's show that night was dedicated to the subject of Punk Rock. You can get a download of that show from this link! It's really worth listening to if you haven't heard it before. I'm grateful to The Perfumed Garden Blog Page for the link, check it out as there are many treasures to be found on it from John Peel's Shows.
I still love Peel's introduction to that show:
"Well, I think you'll find this programme is in rather marked contrast to the programme that has preceded it, because tonight we are going to have a look at punk rock. Mind you, no two people seem to be able to agree exactly what punk rock is, as is evidenced by the fact that someone has been phoning us off and on during the day and trying to convince us that our guests tonight, The Damned, are not a punk rock band. And punk rock fairly clearly means something entirely different to Americans. Anyway, we'll hear a lot of music that may be punk rock, and a lot that certainly is."
Stiff Records
I've actually posted about this Debut album last year and so instead of repeating myself may you should go on over and read what I wrote back then. CLICK HERE.
Damned Damned Damned - The Damned
Released 18th February 1977
UK Chart #36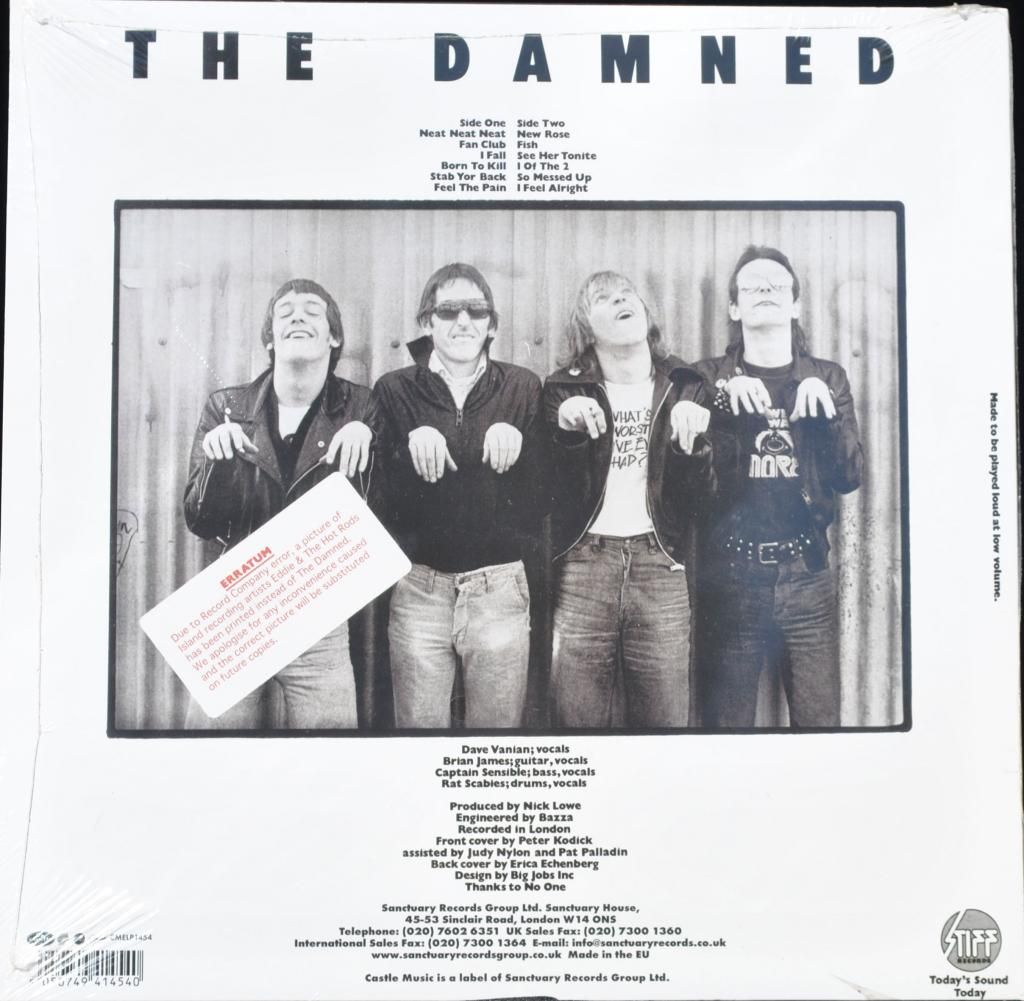 Some copies of the album were released with a Eddie and The Hot Rods picture on the back cover! A deliberate ploy apparently by Stiff Records (who were distributed by Island Records home of Eddie and The Hot Rods).
When the album was released on 18th February 1977 they also released their 2nd Single Neat Neat Neat. What's remarkable about this is that The Pistols were nowhere near close to releasing their 2nd Single and were 8 months away from getting their one and only Album out on the streets (providing of course that they could find a new label to release it on!) and The Clash were still a month away from their Debut Single White Riot, and two months away from the release of their Debut Album.
Let The Day Begin...Let The Day Start!