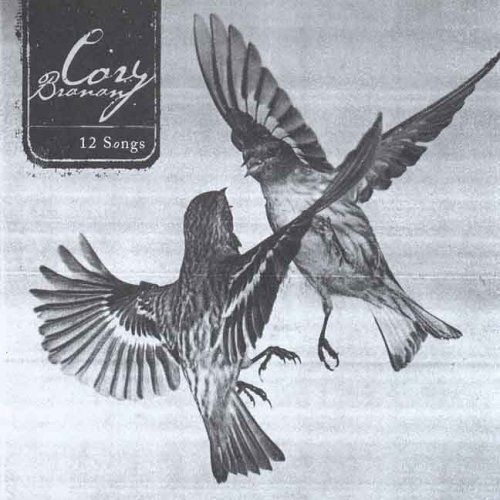 12 Songs - Cory Branan
Madjack Records
2006
I have some friends who rather like this chap Cory Branan, I listened to this album last night for the first time and it blew me away.
I know little about him except that he hails from Mississippi and that he has released four albums in 13 years!
Have a listen and see what you think.