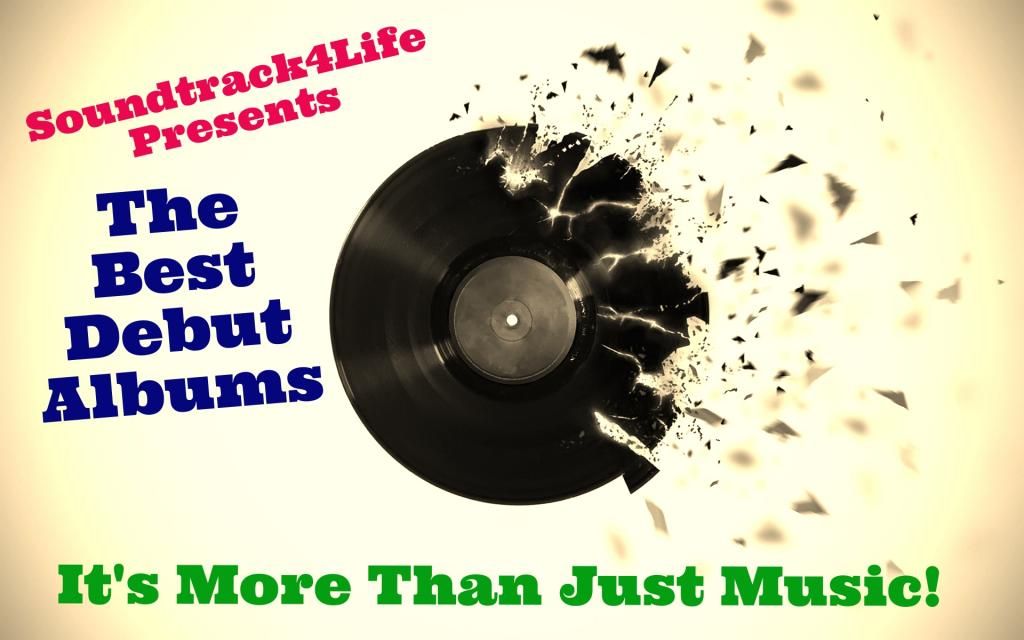 I was only 6 years old when The Stooges released their debut album, not that I knew who they were because the only Stooges I knew of were The Three Stooges - Larry, Curly and Moe, and they weren't exactly a rock and roll band!
Click on the links to enjoy the music.
I can't recall when I first heard the album but I'm guessing it would have been late 70's. This was after hearing the Raw Power album released as Iggy and The Stooges. Songs like Gimmie Danger and Search and Destroy and 1970 (which was covered by The Damned for their debut album and renamed I Feel Alright) from 1972's Fun House album had already made an impression upon me.
Their influence was already showing up in the punk movement as The Dictators of New York released Search and Destroy as a single and the Sex Pistols had recorded No Fun as the B-Side to Pretty Vacant (they also used to perform I Wanna Be Your Dog) and as I mentioned before The Damned had also recorded a cover of 1970.
Even beyond the Punk scene the influence of The Stooges has seen songs covered by The White Stripes, Sonic Youth, Joan Jett and the Blackhearts, Uncle Tupelo, Nirvana, Red Hot Chili Peppers, Juliette and the Licks, Juliette Lewis, The Black Keys, Afterhours and Verdena, Blondie, Hanoi Rocks, Turbonegro, GBH, The Nuns, Terveet Kädet (from Finland), and oh so many more.
The album was released in the States on this day in 1969 and a month later in the UK.
Rolling Stone commented at the time of the album's release: "the album cover shows The Stooges to be four nice middleclass-kids-gone-wrong wearing brand-new synthetic leather jackets and pouting at the camera in a kind of snot-nosed defiance". They also commented on the music saying it's "loud, boring, tasteless, unimaginative and childish. I kind of like it."
Village Voice said it is "stupid-rock at its best".
In 2003, the album was ranked at number 185 on Rolling Stone magazine's list of the 500 greatest albums of all time. The same magazine included "1969" in their "100 Greatest Guitar Songs of All Time" list. Robert Dimery, writing in 1001 Albums You Must Hear Before You Die, said that the album was "a collection of brilliant curios, which were neither full-on garage rock, nor out-and-out dirge."

In March 2005, Q magazine placed "I Wanna Be Your Dog" at number 13 in its list of the 100 Greatest Guitar Tracks.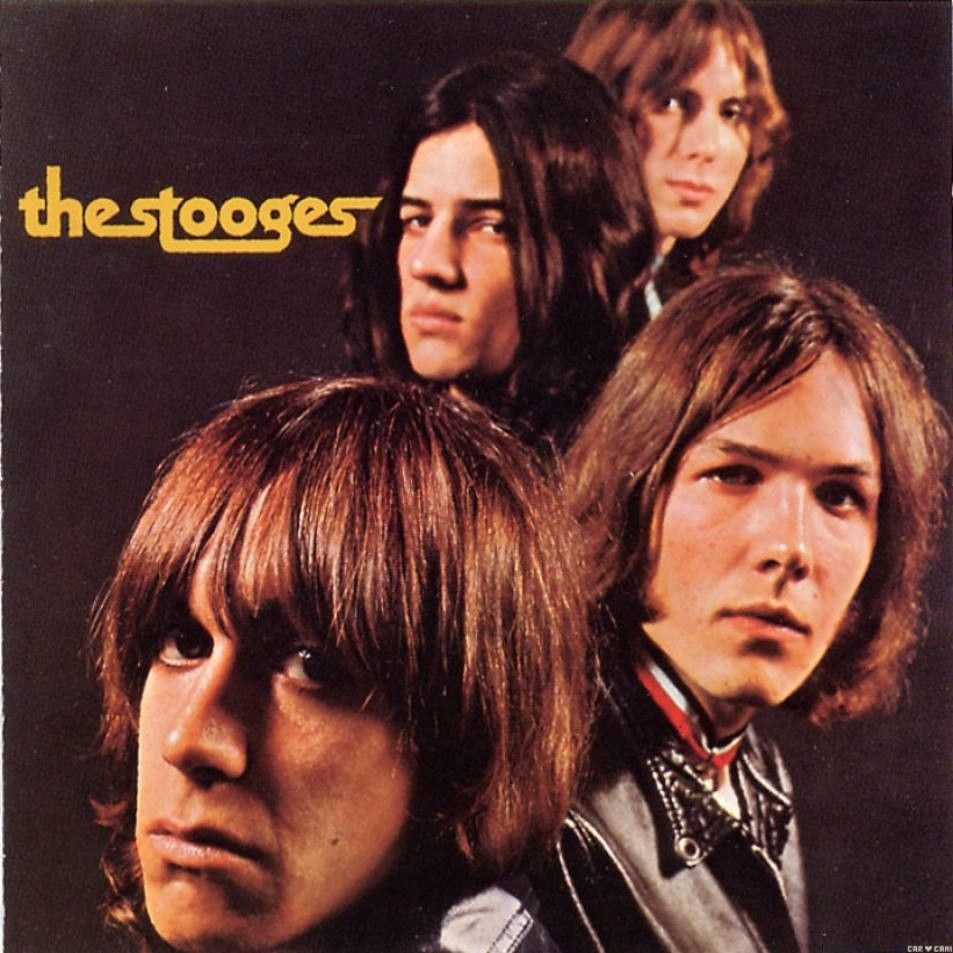 The Stooges - The Stooges
US Chart #106
05. Little Doll
Personnel
The Stooges
Iggy Pop (credited as "Iggy Stooge") – vocals
Dave Alexander – bass guitar
Ron Asheton – guitar, vocals
Scott Asheton – drums

Additional Personnel
John Cale – piano, sleigh bell on "I Wanna Be Your Dog", viola on "We Will Fall"