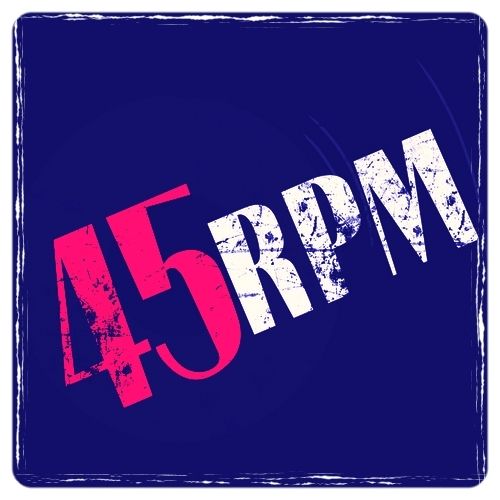 This one's dedicated to my mate Coxy on his birthday today.
The Circles only ever released three singles. Opening Up was the debut release on Graduate Records. Angry Voices/Summer Nights was next up on Vertigo. The final single Circles/Summer Nights (Demo) was released by Graduate as the band had just broken up.
Word is that The Circles are back together again in 2015!
The Circles had supported bands like UB40, Tom Robinson Band and Seventeen (who would eventually morph into The Alarm).
Opening Up/Billy