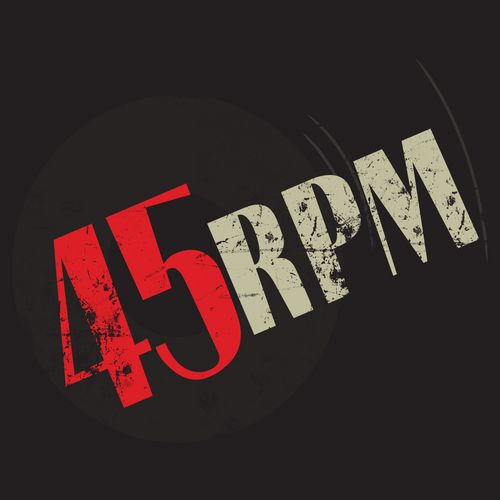 Today would have been the birthday of
John Phillips founding member of The Mamas and Papas . He was born 30th August 1935 and died aged 65 on 18th March 2001.
I've posted last year as part of the Alphabet Beats series about the group and how I grew up listening to them. Probably one of my favourite songs of theirs is Creeque Alley (though there are loads of great tunes to choose from).
Creeque Alley was the third single taken off the 1967 Deliver album by The Mamas and the Papas. It was a #5 Hit in the US and reached #9 in the UK.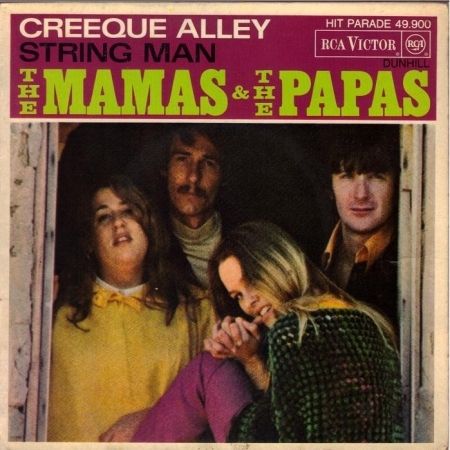 The Original Mono Mix of Creeque Alley