There have been some pretty amazing and successful three piece bands throughout music history: Motörhead, Thin Lizzy, Nirvana, Johnny Cash and the Tennessee Two, The Jimi Hendrix Experience, The Shangri-Las (though at times there were four of them - long story!), Green Day, Manic Street Preachers (there was four for awhile), Cream, ZZ Top, Stray Cats, Crosby, Stills and Nash, The Minutemen, The Beastie Boys and The Jam to name but a few!
My pick for today is those Minnesota wonder boys Hüsker Dü and their second album of 1985 (New Day Rising was released in January of '85 and is a gem in its own right). Considered by some to be their finest album, Flip Your Wig was hugely successful (by their terms) on the UK Indie Charts reaching the top spot.
Trouser Press describes the album as "Positively brilliant — fourteen unforgettable pop tunes played like armageddon were nigh", while AllMusic's review says "Flip Your Wig would be a remarkable record on its own terms, but the fact that it followed New Day Rising by a matter of months and Zen Arcade by just over a year is simply astonishing."
Flip Your Wig - Hüsker Dü
Produced by Bob Mould and Grant Hart
UK Indie #1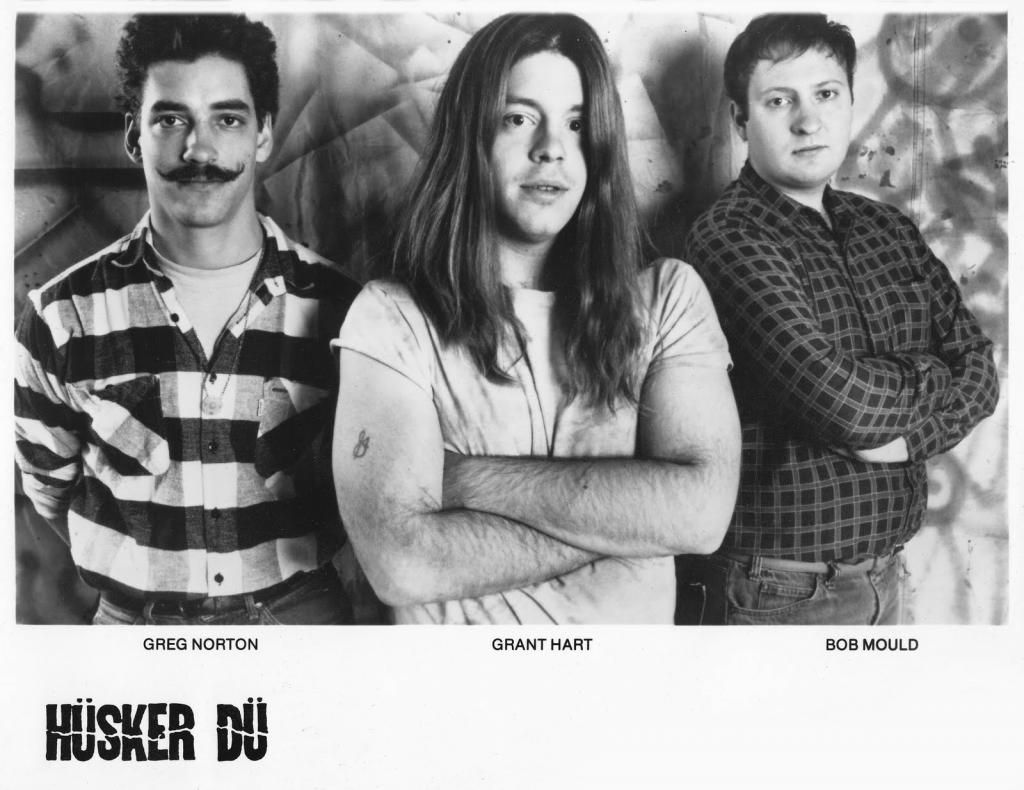 Single