I know it's probably meant to be an album regarding the time of the year, the fall, but it's an American term that we do not use here in the UK so on the last day of the month I thought I'd try to be funny and clever by spotlighting an album by The Fall, one of Manchester's finest bands.
The Complete Peel Sessions comprises each of the twenty-four sessions the group recorded for John Peel's radio show (spread across 5CDs). Peel was an avid supporter of the group from early in their career, and The Fall recorded more sessions for Peel's programmes than any other artist. The set was in the process of being compiled when John Peel died in October 2004. The set charts almost all of the group's musical phases up until 2004.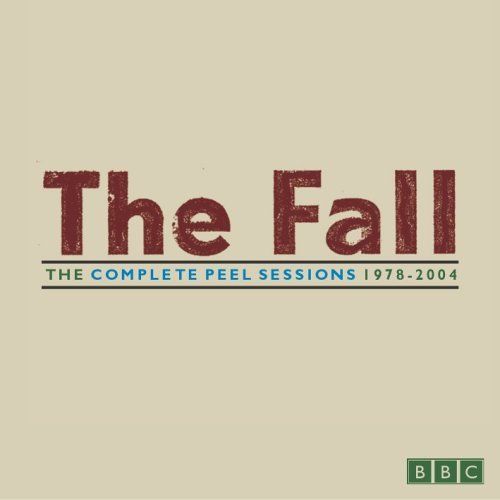 The Complete Peel Sessions 1978-2004
When Re-issued in 2013 it reached #97
For a comprehensive guide to the sessions, Producers and Band Line Up CLICK HERE.