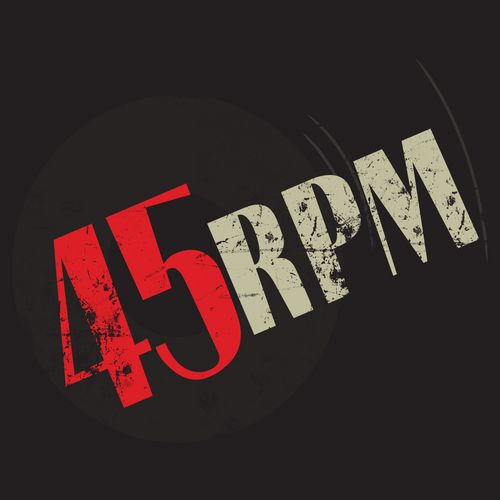 On this day in 1970 Edwin Starr begun a three week stand at #1 in the US Singles Chart with the Epic Single War. In the UK it would peak at #3.
The song was originally performed by The Temptations. Motown chose not to release their version so as not to alienate any fans who might be pro-war!
Norman Whitefield decided to re-record the song but with another vocalist, Edwin Starr. Starr's version is the one that most people remember now and reaching #1 has certainly cemented the legendary status of the song.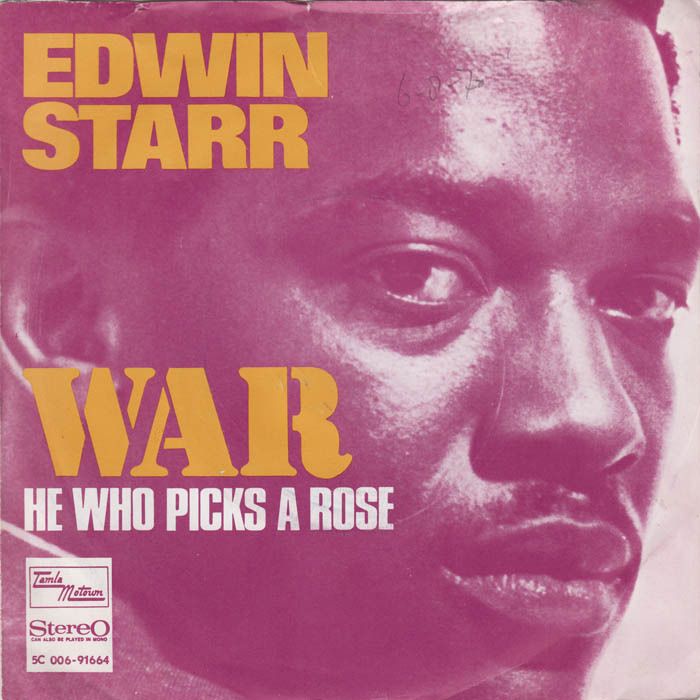 There have been a number of Cover Versions and Reworkings down through the years: