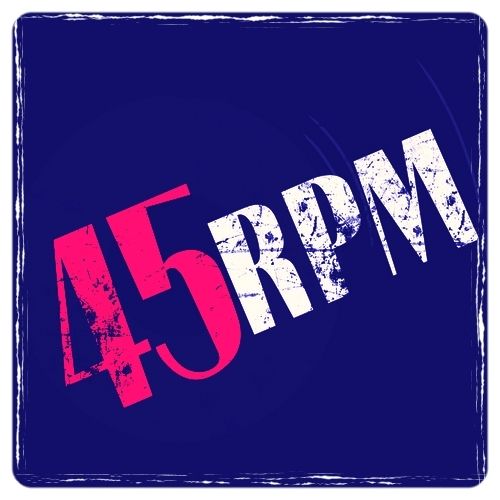 The Lurkers have cemented their place in the vast musical landscape because they were the first band to release a record on Beggars Banquet - a label that went on to have Tubeway Army, The Go-Betweens, The Cult, Biffy Clyro and even the Ramones at one point, plus a whole lot more.
They also have their name etched into one of the classic songs from Television Personalities - Part Time Punks - with the lyric "Then they go to Rough Trade to buy Siouxsie and the Banshees, they heard John Peel play it just the other night. They'd like to buy the O-Level's single or Read About Seymour, but they're not pressed in red so they buy The Lurkers instead".
And the single that was "pressed in red" was Shadow by The Lurkers (and it was also released in White and Blue).
It was released on this day in 1977 and sold in excess of 10,000 copies!
Funny thing about The Lurkers is that they divided opinions. There were those on one side who were saying they were brilliant and that the sheer simplicity of their musical style was what made them appealing. On the other side were those who mocked them for their simplicity of sound and said they were nothing more than the London Ramones (I'm sure that the band would have taken that as a massive compliment rather than a put down!).
They had formed in 1976, playing their first live show supporting Screaming Lord Sutch to an audience of 10 at Uxbridge Technical College. They had also played at The Roxy in Neal Street supporting The Jam, Eater and Slaughter and the Dogs.
Whilst I wouldn't say I was a huge fan of everything they have done, the early singles and the first two albums are the best things they've done. Auturo Bassick is holding the name of the band these days and whilst not an original member, he does appear on the first single but left afterwards to start his own band Pinpoint. He is still touring and releasing music under the name of The Lurkers as well (though the last album was 7 years ago!).
It's a little slice of history, and whether you love it or hate it, nothing is ever going to change that.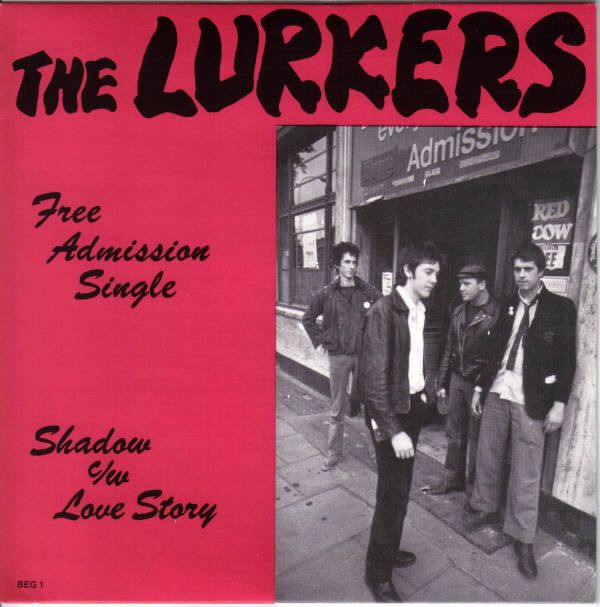 Pete "Manic Esso" Haynes - Drums
Produced by Beggars Banquet and The Lurkers
Released 20th August 1977