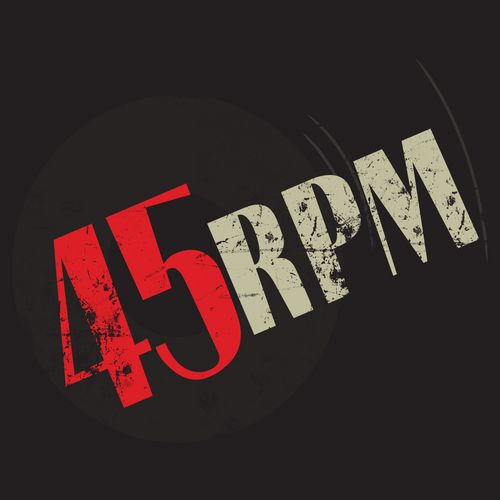 Released on the same day as our previous post: Robot Love - The Valves, this was the second single on Zoom Records, an Edinburgh based Record Label.
PVC2 were basically the pop band Slik (Midge Ure, Kenny Hyslop, and Billy McIsaac) with the new addition of Russell Webb (who went on to play in The Skids).
A month after this release the band split with Midge Ure going off to join Glen Matlock's new outfit the Rich Kids and the remaining band members plus Willie Gardner went on to form the Zones (who released a few singles, an album, before disbanding in 1979).
Hearing it for the first time you would never in your wildest imagination think that it was pretty much the same band that had hits with Forever and Ever and Requiem (and another five singles that didn't do too well in the charts including the totally awful The Kid's A Punk!)
Even though it was their only single it's still a wee gem that not a lot of people know about.
"Put You in the Picture" (Billy McIsaac/Midge Ure)
Zum 2
Released 30th August 1977