To celebrate the 40th anniversary of the release of Born To Run by Bruce Springsteen this week's Music is the Doctor is spotlighting that album and the songs that never made it onto the album and we will see what else we can find that will aid in that celebration.
It's actually amazing to think that Born To Run might never have actually been released under the title we have have come to know and love. Back when Bruce was putting together the order for the project Born To Run at one point wasn't even being considered for the album. Read here a piece I did about it three years ago! Would he have had the same success he has today if he had actually taken that step, I guess we will never know.
A few years back I did a piece here on Soundtrack4Life about what Born To Run meant to me. I stick by the words I wrote then.
Born to Run - Bruce Springsteen
Produced By Bruce Springsteen, Jon Landau and Mike Appel
US Chart #3 (#18 in 2005 for 30th Anniversary Edition)
UK Chart #36 (#17 on re-entry in 1985,
Personnel
The E Street Band
Bruce Springsteen – lead vocals, lead and rhythm guitars, harmonica, percussion
Roy Bittan – piano, Fender Rhodes, organ, harpsichord, glockenspiel, background vocals on all tracks except "Born to Run"
Clarence Clemons – saxophones, tambourine, background vocals
Danny Federici – organ and glockenspiel on "Born to Run"
Garry W. Tallent – bass guitar
Max Weinberg – drums on all tracks except "Born to Run"
Ernest "Boom" Carter – drums on "Born to Run"
Suki Lahav - violin on "Jungleland"
David Sancious – piano, organ on "Born to Run"
Steven Van Zandt – background vocals on "Thunder Road", horn arrangements

Additional musicians
Wayne Andre – trombone
Mike Appel – background vocals
Michael Brecker – tenor saxophone
Randy Brecker – trumpet, flugelhorn
Richard Davis – double bass on "Meeting Across The River"
David Sanborn – baritone saxophone

On the Playlist
Born To Run Live
01 Thunder Road (London Calling 2012)
02 Tenth Avenue Freeze Out (Capitol Theater Passaic NJ 1978)
04 Backstreets (Hammersmith Odeon 1975)
05 Born To Run (Promo Video)
06 She's The One (Madison Square Gardens 2007)
07 Meeting Across The River (Melbourne 2014)
08 Jungleland (Hammersmith Odeon 1975)
Born To Run Outtakes
Lonely Night In The Park.
A Love So Fine (Live Version 1975).
A Night Like This (aka Angel Baby - Live Unknown Source).
Janey Needs A Shooter.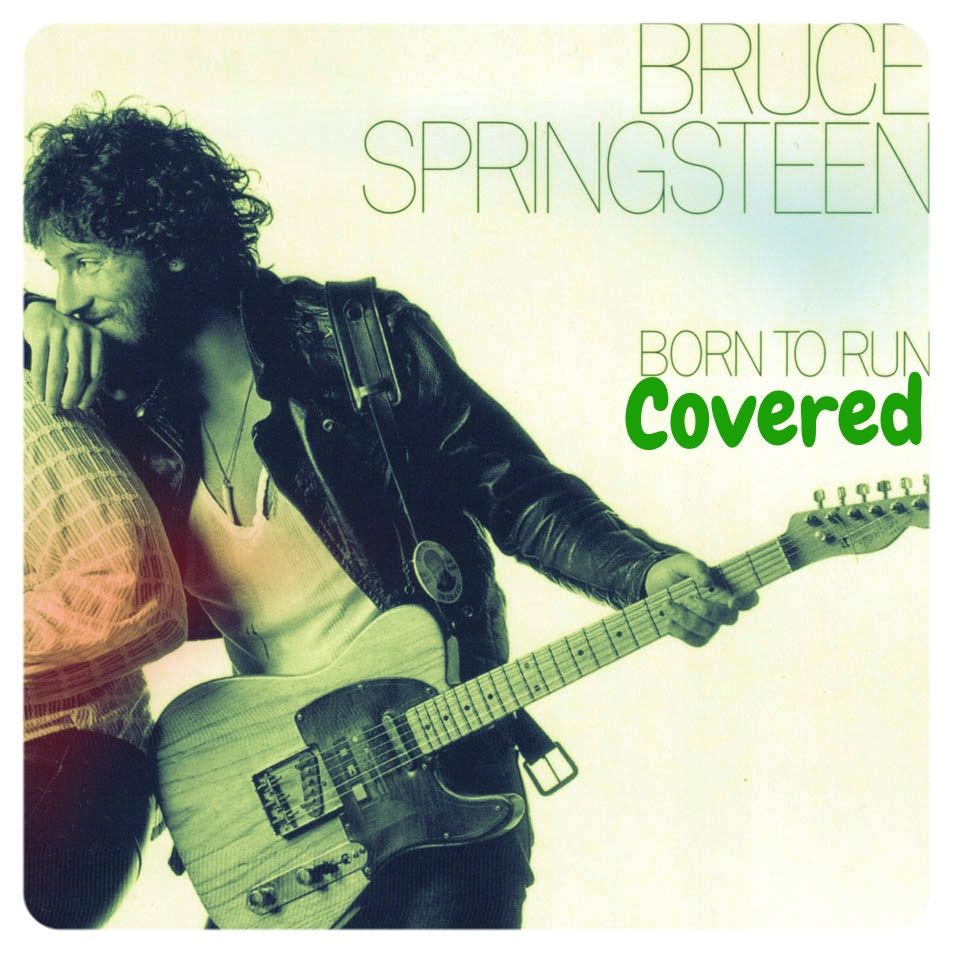 Born To Run Covered
01 Thunder Road - Frank Turner
02 Tenth Avenue Freeze Out - Joe Slomp
04 Backstreets - Brian Fallon
05 Born To Run (Live) - Roger Daltrey
06 She's The One (Live) - U2
07 Meeting Across The River - Tom Wopat
08 Jungleland (Live) - GNGR
02 Tenth Avenue Freeze Out
07 Meeting Across The River
Thunder Road (Studio Outtake)