An Album You Play The Loudest? Mmm...I wonder what that could be as I do play quite a few loud...
Will it be a copy of Simply Red's Greatest Hits that my friend Kenny didn't send me? (Kidding, Facebook on my mobile seem to think I should have that album but I can't stand 'em, and neither can my mate Kenny!)
Will it be a copy of the latest Coldplay album that I don't know what the title is because I can't really stand them (and you were not really thinking that I had a Coldplay album were you! Oh and Kenny for the record doesn't like 'em either!)?
Or maybe it will be something that is by nature very loud to begin with and totally deserves to be blasted out with a volume so loud that your ears bleed. It has to have guitars, drums, oh I guess a bassist as well (apologies to my four stringed playing friends!). My guess is that it can only mean...
Motörhead!
Dedicated to Kenny Beaton!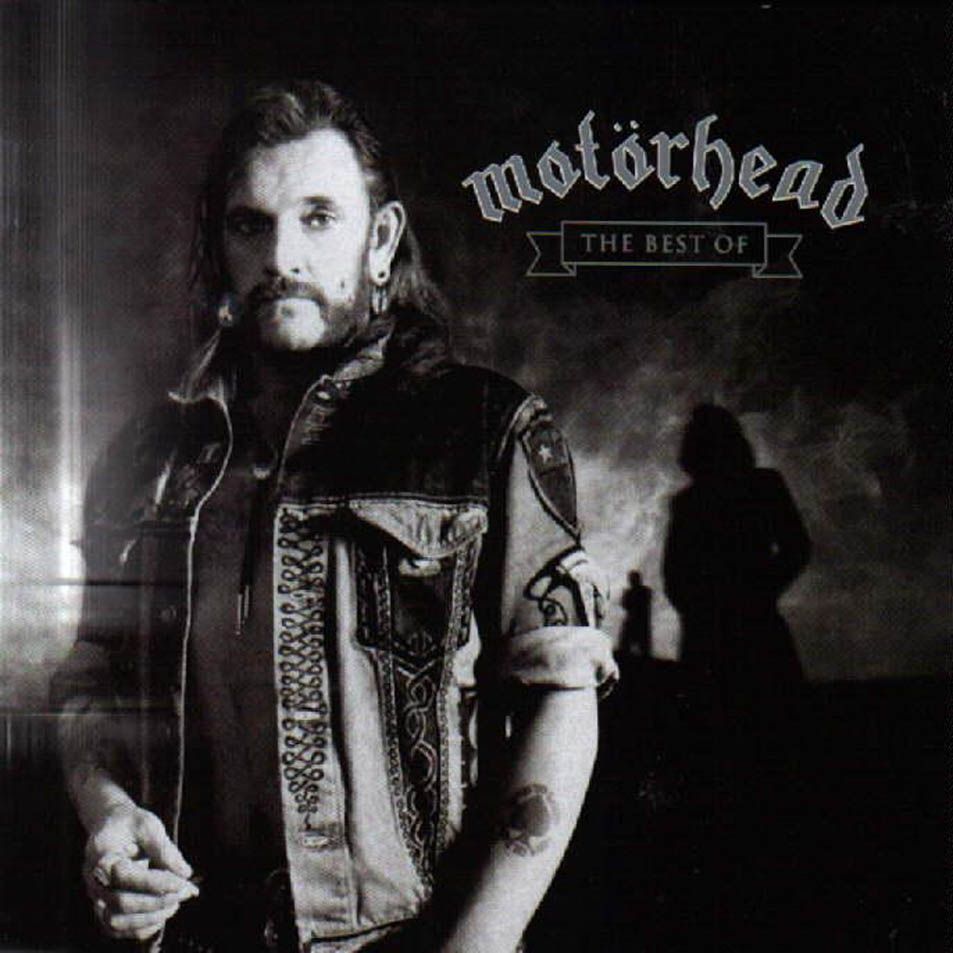 The Best of
Motörhead -
Motörhead
Released 26th August 2000
Motörhead just today have released their 22nd Studio Album entitled Bad Magic, two tracks from it had been issued as a preview, the single

Electricity

and track two from the album

Thunder and Lightning

.