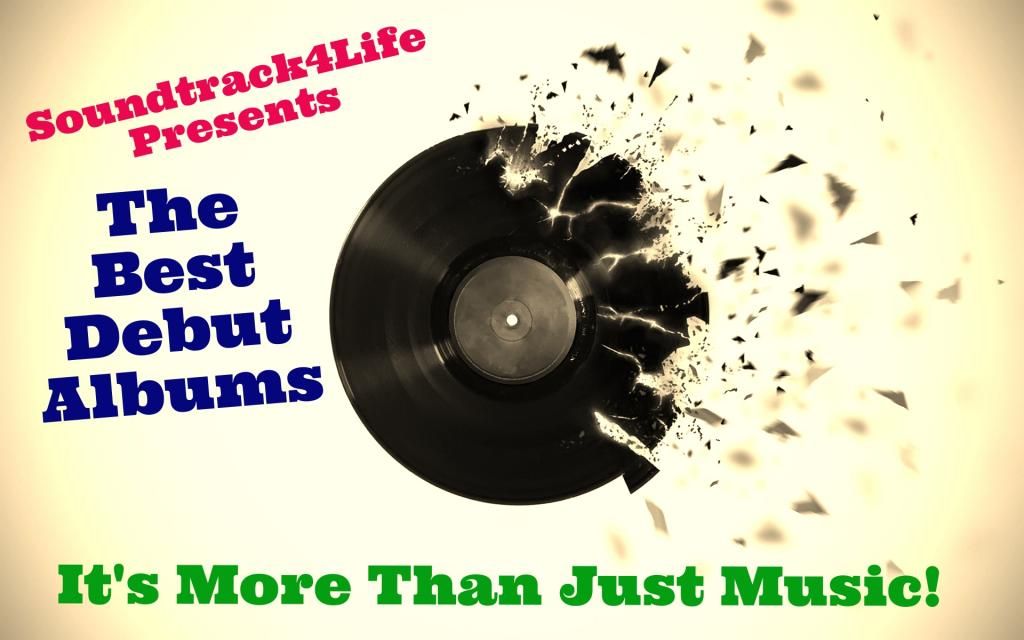 In April 1977 a 5 piece band from Crawley responded to an advertisement in Melody Maker from a German Record label Ariola-Hansa (who had Boney M and Donna Summer on their books) who were on the look out for unsigned bands and were seeking demos with the end goal a recording contract. The band, Easy Cure featuring Peter O'Toole - Vocals, Robert Smith - Guitar, Porl Thompson - Guitar, Michael Dempsey - Bass and Lol Tolhurst on Drums, signed a deal in May and by September O'Toole had left and Robert Smith took over vocal duties.
Inbetween October 77 and January 1978 Easy Cure recorded three sessions for Hansa that included 10 of their own songs. The label was not particularly interested in the original material, rather they wanted the band to record cover versions. Robert Smith said of the time, "They wanted us to be another Child. We were even offered a song that Child eventually put out as a single! They were giving us all these really old songs to cover. We couldn't believe it. This was the summer of 1977 and we thought we'd be able to do all these outrageous songs we'd written and all they wanted from us were versions of really banal old rock 'n' roll songs" (NME 16/12/78).
After Hansa had rejected the possible release of 'Killing An Arab' as the band's debut single the writing was on the wall for the five year deal they had signed. The band walked away with the original songs they had recorded and the advance from the Hansa and soon Porl Thompson became surplus to requirements. The band then became a trio and dropped the Easy and became simply The Cure.
The band began sending out copies of the demos to record labels and one fell into the lap of Chris Parry. He had been with the AR Department at Polydor Records and had a hand in signing The Jam, Sham 69, and Siouxsie and the Banshees. He was about to begin his new label Fiction Records.
Recording for the debut album began in September 1978 but Parry had somehow managed to get a one single deal with Small Wonder Records and December 1978 saw the debut of The Cure with Killing An Arab backed by 10.15 Saturday Night.
According to Smith they were recording the album at night at the same studio as The Jam were recording in the daytime All Mod Cons. He said that Tolhurst had used Bucklers kit and had manged to break the snare drum skin on the last night of recording, "we ended up patching it with chewing gum hoping no-one would notice."
The album is sometimes dismissed by Robert Smith for not sounding like The Cure at all but in 2011 they did play in sequence the album at shows in Sydney, New York and Los Angeles.
Three Imaginary Boys - The Cure
The Cure
Robert Smith – guitar, lead vocals (all but 7), harmonica (6 - Subway Song)
Michael Dempsey – bass, backing and lead (7 - Foxy Lady) vocals
Lol Tolhurst – drums
1. "10:15 Saturday Night" 3:42
2. "Accuracy" 2:17
3. "Grinding Halt" 2:49
4. "Another Day" 3:44
5. "Object" 3:03
6. "Subway Song" 2:00
Side B
1. "Foxy Lady" (The Jimi Hendrix Experience cover version) Jimi Hendrix 2:29
2. "Meathook" 2:17
3. "So What" 2:37
4. "Fire in Cairo" 3:23
5. "It's Not You" 2:49
6. "Three Imaginary Boys" 3:17
7. "Untitled" (hidden track; also known as "The Weedy Burton")
Three Imaginary Boys - Live