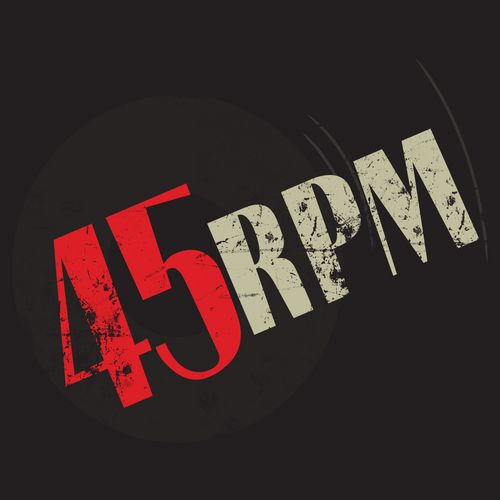 On this day in history back in 1977 Scottish Indie Label Zoom Records launched its first two releases. First up was Edinburgh based Punk band The Valves. They formed in 1976 and disbanded in 1979 after releasing 3 indie singles on Zoom Records and Albion Records.
I had to laugh because it says on their website that they "Extensively gigged in UK, Ireland and Sweden" but they only record one visit outside of Scotland and that was to the Roundhouse on 4th December 1977 to support Generation X.
Not really a great A-Side, the B-Side was much better.
Zoom Records by the way is probably more well known for the final two singles on the label by a former Punk band called Johnny and the Self Abusers, who had a new sound and a new name - Simple Minds (Life in a Day and Chelsea Girl were the two singles).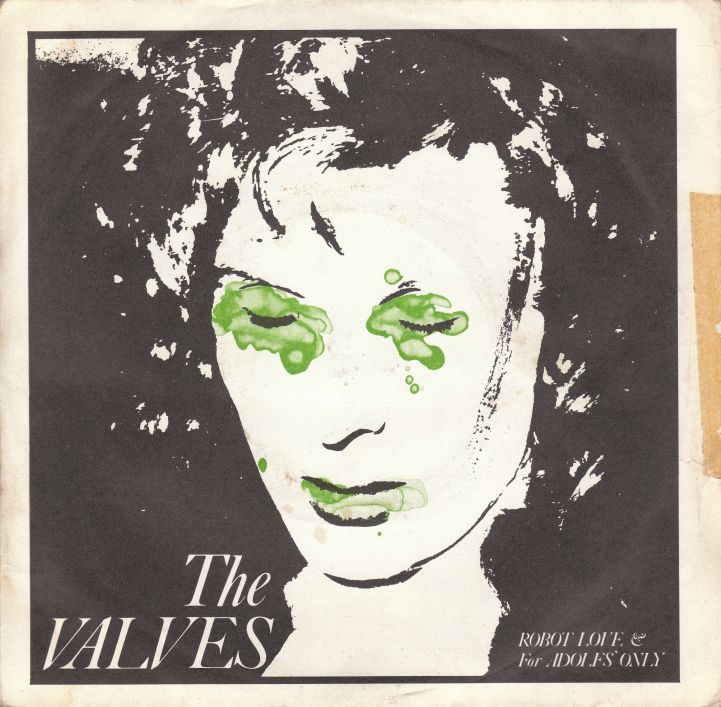 Released 30th August 1977
Dee Robot (Dave Robertson) - vocals
Ronnie (Ronnie Mackinnon) - Guitar
Pada (Gordon Scott) - Bass
G.Dair / Teddy (Gordon Dair) - Drums