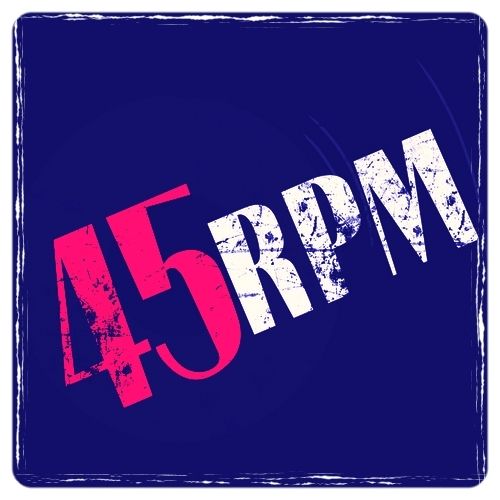 Cambridge based band The Users released their second and final single on this day in 1978. Their debut on Raw Records, Sick On You is regarded as a classic from 1977 and I contend that Kicks in Style likewise should be regarded in that manner also.
This still sounds good all these years on I think.
Click on the links to enjoy the music.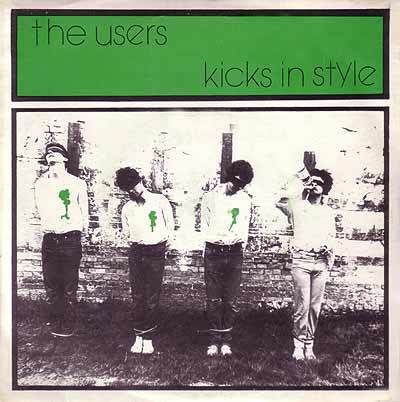 Released 20th August 1978
Warped Records