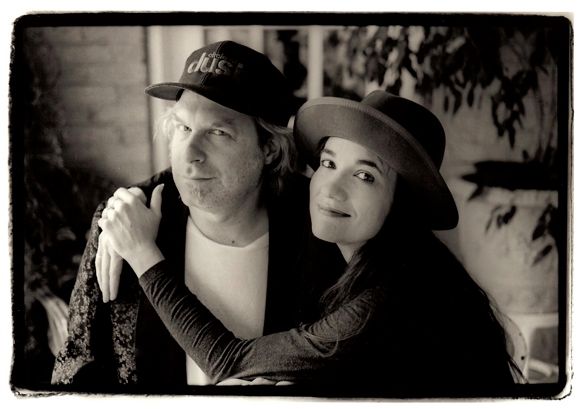 I don't recall exactly when it was but it was more than 15 years that I stumbled upon the music of Buddy & Julie Miller. I can't remember if it was Julie's albums or Buddy's albums that I heard first but what's certain is whatever it was they were singing together and it sounded perfectly angelic!
I think I'm safe in saying that my interest in Country music stepped up a notch or two after hearing the Millers and so if anyone is to blame for what is to come in the following week as we spotlight a few country albums on this daily series then you can send your compalints on a postcard to Nashville!
Buddy Miller of course is known as a Producer and the guitarist for the likes of Emmylou Harris' Spyboy and has featured on many different albums (besides his own of course) ranging from Raising Sand (Alison Krauss & Robert Plant), Nashville (Solomon Burke - he also produced that brilliant album), Patty Griffin's

Downtown Church

(he also produced that), Robert Plant's Band of Joy (he co-Produced the album as well as playing on it and touring with Plant), All Fall Down (with Shawn Colvin, he produced this one as well).
His Producing is also heard on albums by the likes of Allison Moorer (Mockingbird), The Wood Brothers (The Muse), Ralph Stanley (Man of Constant Sorrow), Carolina Chocolate Drops (Leaving Eden). Buddy is also the musical director (and has also appeared in) the TV show Nashville.
Julie Miller has released a number of solo albums that feature her husband and they have released a few joint albums as well, Written In Chalk was the last one back in 2009 and it won a number of awards. She has also given her vocal abilities to projects by Emmylou Harris and others.
Both Buddy & Julie have had their songs covered by many artists.
Along with the many links above, I've included below a brand new album from Buddy Miller & Friends that was recorded at Sea on an annual music cruise they take part in! Also there's Julie's beautiful album Broken Things. Enjoy.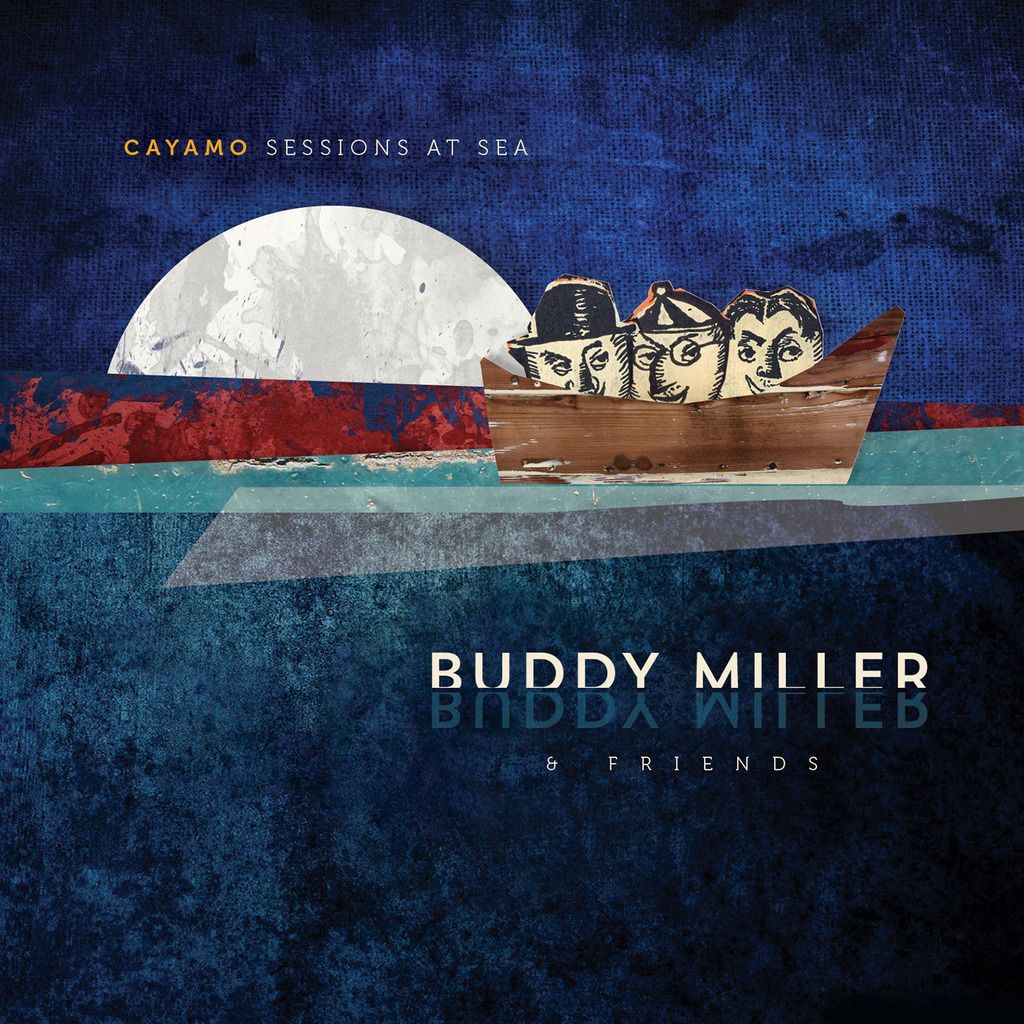 Cayamo Sessions at Sea - Buddy Miller & Friends (2016)
Let The Day Begin...Let The Day Start!