So, we come to an end of Country Week on S4L and there's no better place to end than with the music of Jason Isbell. He's not quite as Country as some people would like him to be as he kind of fits somewhere on the Alternative Country, Americana side of things or in what I like to call Thinking Man's Country.
Jason Isbell is an American singer-songwriter and guitarist from Green Hill, Alabama, in Lauderdale County. He is best known for his solo career, and as a former member of the Drive-By Truckers for 6 years.
Back in 2014 I asked my friend Gol to write a few words about discovering the music of Jason Isbell. If you would like to read it you can check it out HERE.
Last year his latest album, Something More Than Free was named here as The Soundtrack4Life Album of the Year. It also won a Grammy for Best Americana Album.
If by any chance you haven't heard him before have a listen to the two albums below. Some quality songwriting indeed I think.
Look out for a post coming in awhile in the Soundtrack4Life Concert Series that will feature a live show from Jason Isbell and you can see why there's so much of a fuss about him.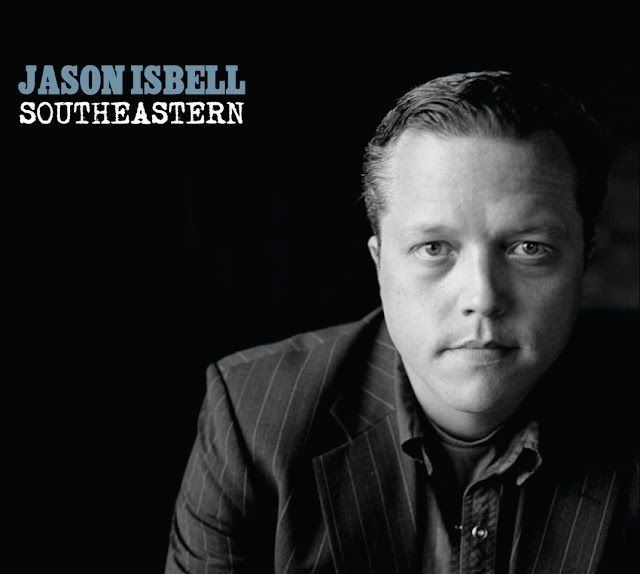 Southeastern (2013)
Something More Than Free - Jason Isbell
US Billboard 200 Albums #6
US Billboard Top Country Albums #1
US Billboard Folk Albums #1
US Billboard Independent Albums #2
US Billboard Top Rock Albums #1
(Click on the Links to Listen to the Music)
* Links might not necessarily be the version of the song that appears on the record. You Tube once again removed tracks from the album they had uploaded to a playlist themselves when the album came out. Apologies for this. Hope it doesn't spoil your listening pleasure.
Let The Day Begin...Let The Day Start!