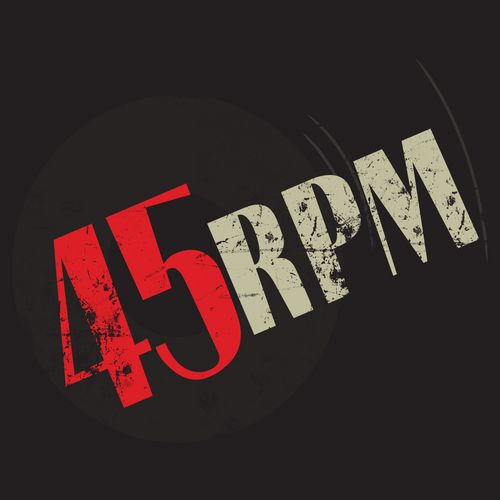 Transmission was the debut single on Factory Records for Joy Division. They had previously released a debut EP in 1978 on their own label Enigma entitled An Ideal For Living. That was released not long after they had changed their name from Warsaw.
They had actually recorded Transmission before back in May 1978 when they were still called Warsaw (this was eventually released on album in 1994 along with a a whole bunch of Warsaw tracks, It had been circulating as a bootleg for many years before being released proper)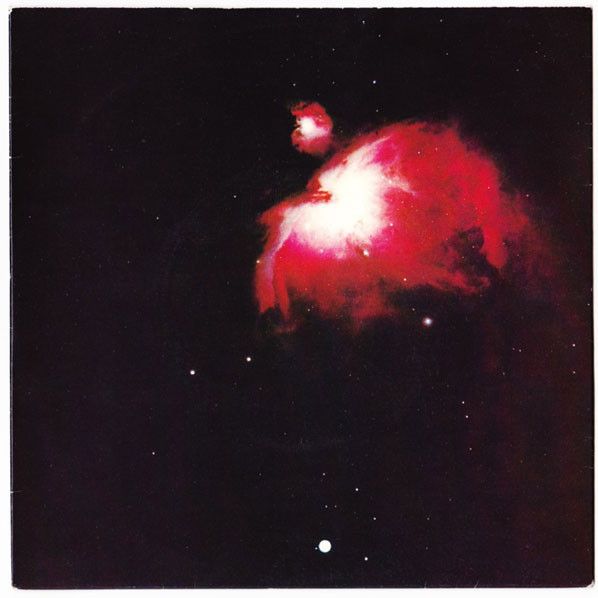 Produced by Martin Hannett
Released 7th October 1979*
UK Indie Chart #4
*a 12" was released in December 1979 that featured different artwork
In May 2007, NME magazine placed Transmission at number 20 in its list of the 50 Greatest Indie Anthems Ever, one place below Love Will Tear Us Apart.