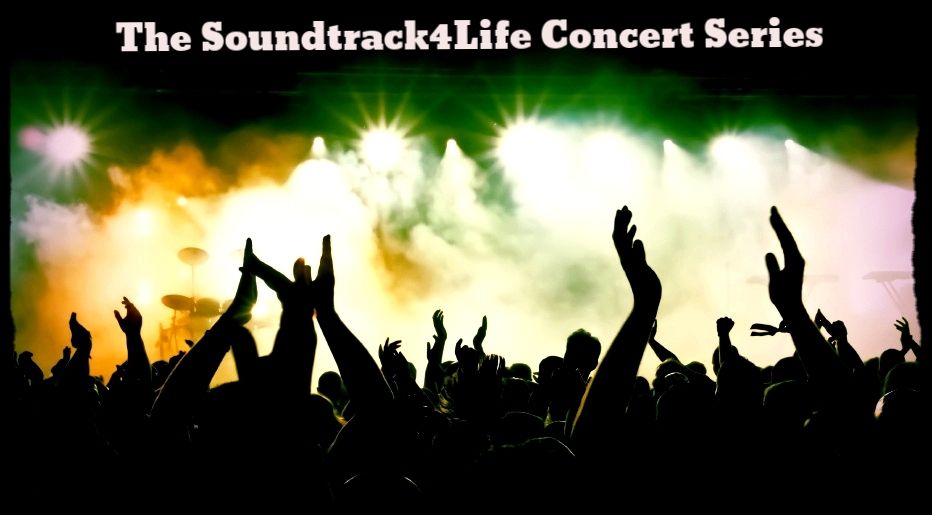 A double shot of East Kilbride's favourite Son Roddy Frame.
In action firstly with Aztec Camera at Aston University in 1983 and filmed by Whistle Test for the BBC. It was broadcast three days later and surprisingly has never been repeated!
And second up a collection from the 2014 Seven Dials Tour with Roddy backed by a band. Thirty one years between the performances and it just goes to show that when you are a great songwriter and an exceptional performer you don't miss a beat!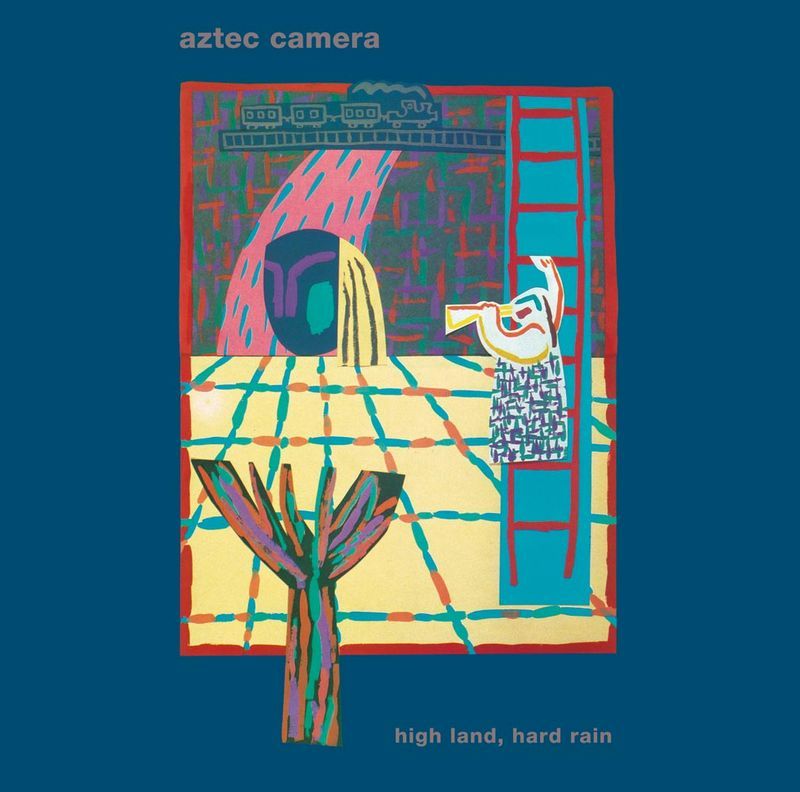 13th December 1983
01 Back Door To Heaven
02 Walk Out To Winter
03 Orchid Girl
04 Back On Board
05 The Bugle Sounds Again
06 The Boy Wonders
07 Release
08 Oblivious
09 Set The Killing Free
10 We Could Send Letters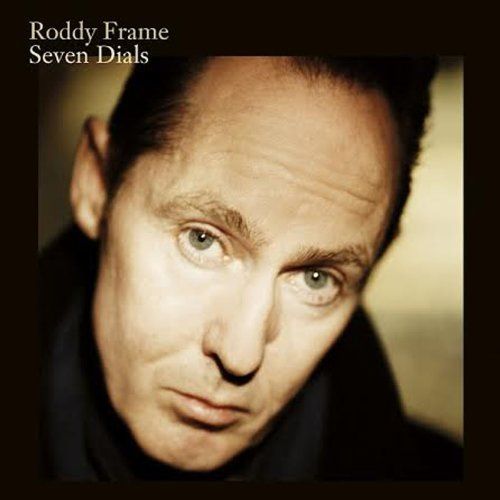 Seven Dials Tour 2014
Edited together entirely from audience shot footage in Aberdeen, Glasgow and Manchester, this is a record of the full December 2014 shows performed by Roddy Frame.

This video includes versions of all of the songs that he performed during his short UK tour
01 Oblivious
02 Deep And Wide And Tall
03 Bigger Brighter Better
04 Forty Days Of Rain
05 White Pony
06 Postcard
07 Working In A Goldmine
08 In Orbit
09 On The Avenue
10 Let Your Love Decide
11 Down The Dip
12 We Could Send Letters
13 The Bugle Sounds Again
14 The Boy Wonders
15 Into The Sun
16 Walk Out To Winter
17 The Crying Scene
18 Somewhere In My Heart
19 Rainy Season
20 Killermont Street
21 Back On Board
22 Mattress Of Wire