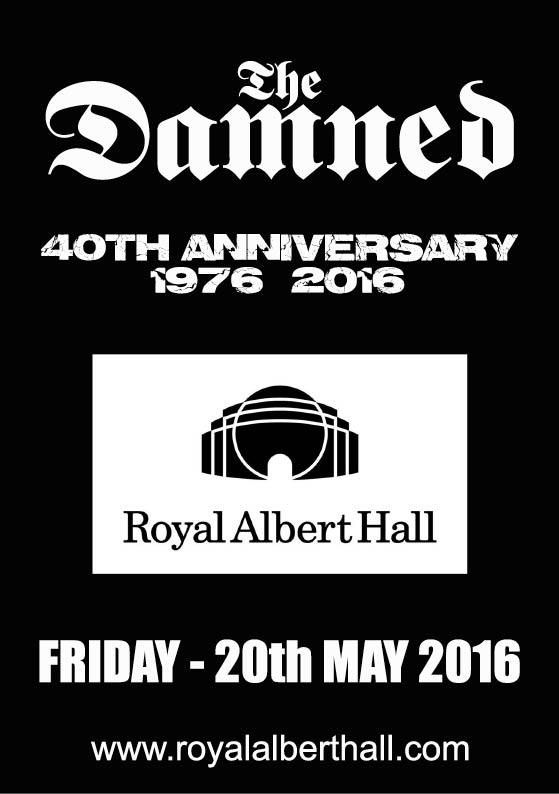 Hard to get your head around this, The Damned will be celebrating 40 years of mayhem by taking to the stage at The Royal Albert Hall this coming Friday!
To celebrate this auspicious occasion I've thrown together a 40 song playlist covering all the line ups and releases, it features basically all their singles and a few others to round it all off.
Enjoy.
Is she really going out with him...