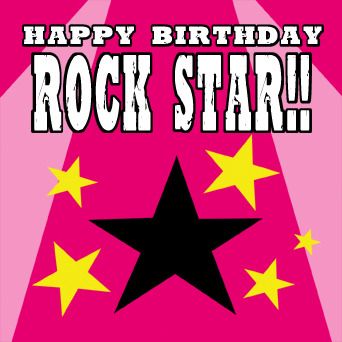 Wish to extend some birthday love to two of my favourite rock stars.
Click on the various links for more information.
First up Segs Jennings of Ruts/Ruts DC. He's a sprightly 60 years old today! Besides making a new album with Ruts DC and a new single due for release 20th May 2016 (Psychic Attack), he is also going out on the road soon with Dave Ruffy (the wonderful stickman for Ruts DC), Kirk Brandon (Spear of Destiny) and Jake Burns (Stiff Little Fingers) under the banner of Dead Men Walking. You can find out more about the tour here.
And second up is Barrie Masters, front man for Eddie & the Hot Rods. Trying to discover exactly how old Barrie is demands a skill set that is above my pay grade! Whatever, he is still rocking away and doing what he's loved doing since the early 1970s. Eddie & the Hot Rods have recently completed a UK Tour and just a few days ago completed a European jaunt playing before enthusiastic crowds wherever they go. To keep up to date with all things in Hot Rods world go to their FB Page.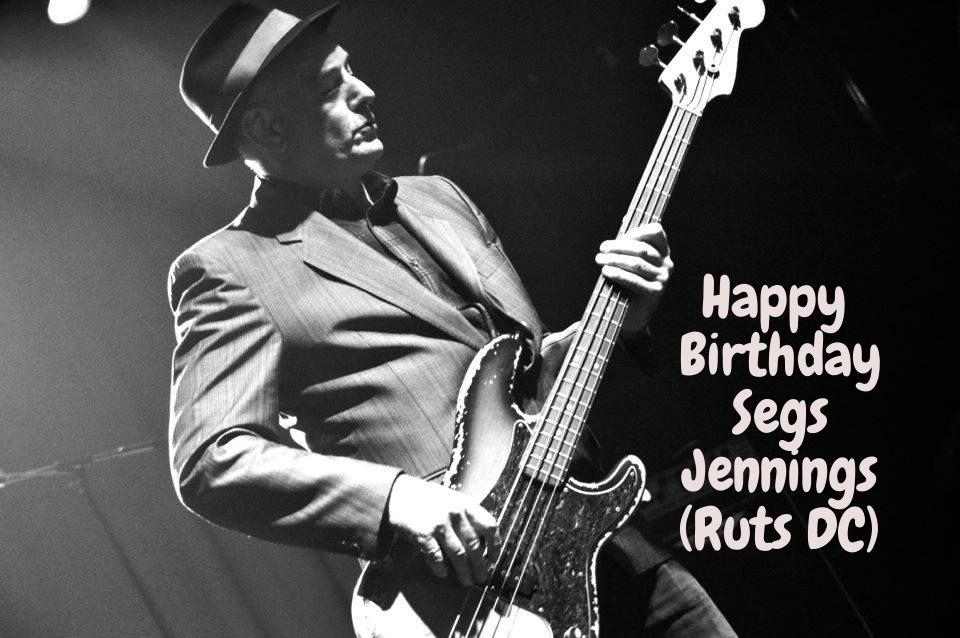 The Ruts (with Henry Rollins)
London 16th July 2007
Live at The Astoria, London 2005