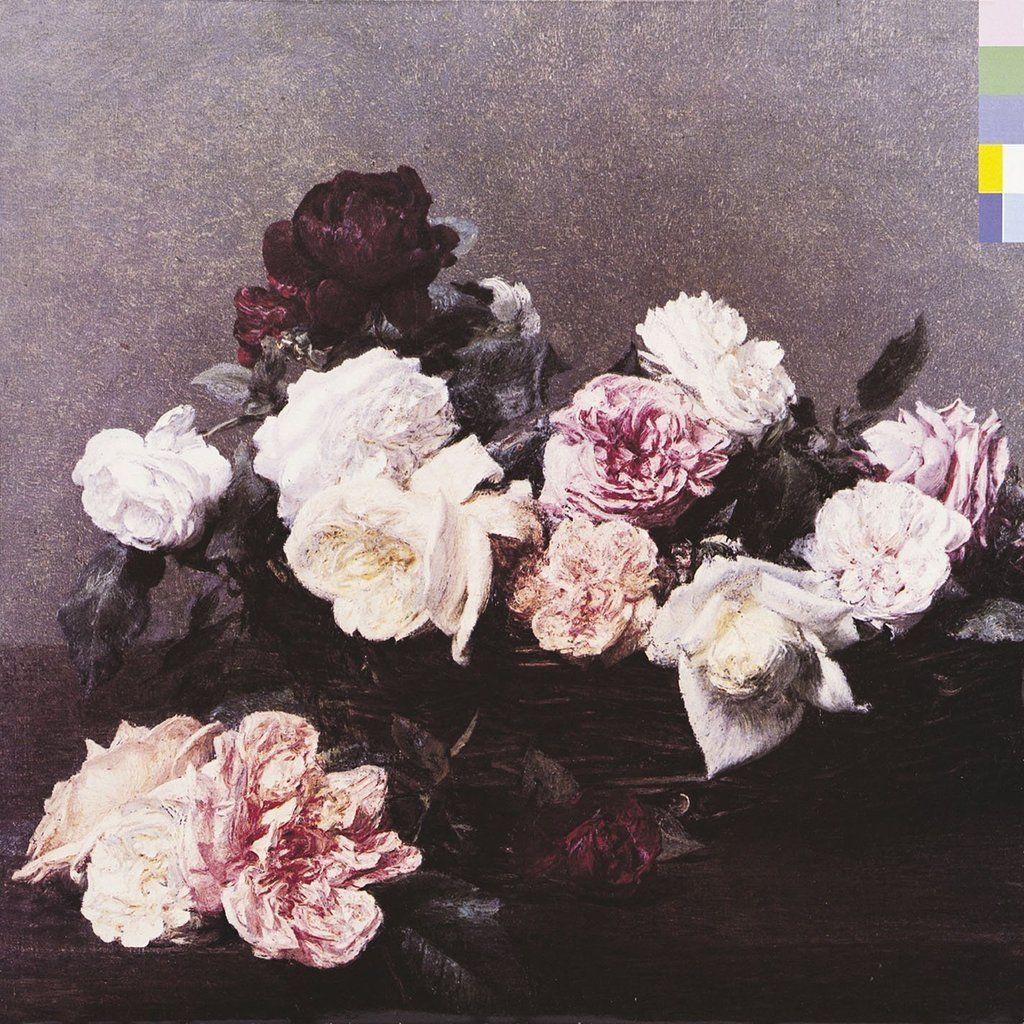 Power, Corruption & Lies - New Order
Second album from New Order was pretty much well received by one an all on its release and still stands today as one of the great albums from the Manchester band.
As was the norm with the band they released a single prior to the album release only for the single not to be featured on the album (a US CD release of it did include it though). That single was Blue Monday. It was finally included on the 2008 Collector's Edition of the album alongside the singles Confusion, Thieves Like Us and Murder.
Blue Monday / The Beach
12"
Released 7th March 1983
UK Chart #9
Blue Monday (Official Video)