I always smile whenever I hear the early Quo albums because when I was a kid they were such a big thing for me. Some laugh at that knowing that I went on to love Punk music because they grew up listening to the likes of Bowie and for me it was Slade, Sweet and Quo! But I feel no shame about it, never have, and never will.
The Seventh Studio Album from Status Quo simply called 'Quo' was the follow up to their #1 Album 'Hello' (1973). The only single from the album, Break the Rules, was not the choice of single the band had wanted - Backwater was their choice. The eight tracks on the album were all written by the band and a couple of co-writes between Francis Rossi and Bob Young who had been involved with the band since 1969 playing harmonica and an integral part in the writing as well (up until the release of Quo he had co-written Spinning Wheel Blues, Mean Girl, Don't Waste My Time, Paper Plane, Caroline, and more).
Quo is considered to be one the heaviest of Status Quo's albums and that probably has a lot to do with the fact that Bassist Alan Lancaster had a hand in co-writing six of the eight tracks.
It's not always an album that gets the credit it deserves as other records like Hello, On the Level, Blue For You take the spotlight over it. I for one love it and it was great listening to it today for the first time in a few years.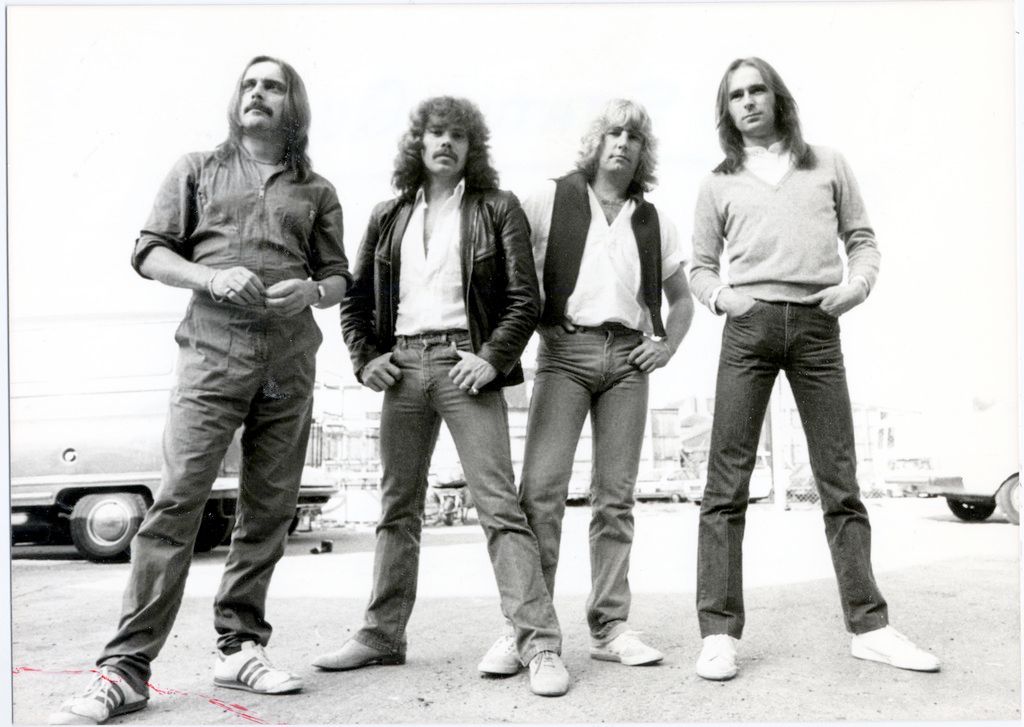 Personnel
Francis Rossi - guitar, vocals
Rick Parfitt - guitar, vocals
Alan Lancaster - bass, vocals
John Coghlan - drums
Bob Young - Harmonica
Tom Parker - Keys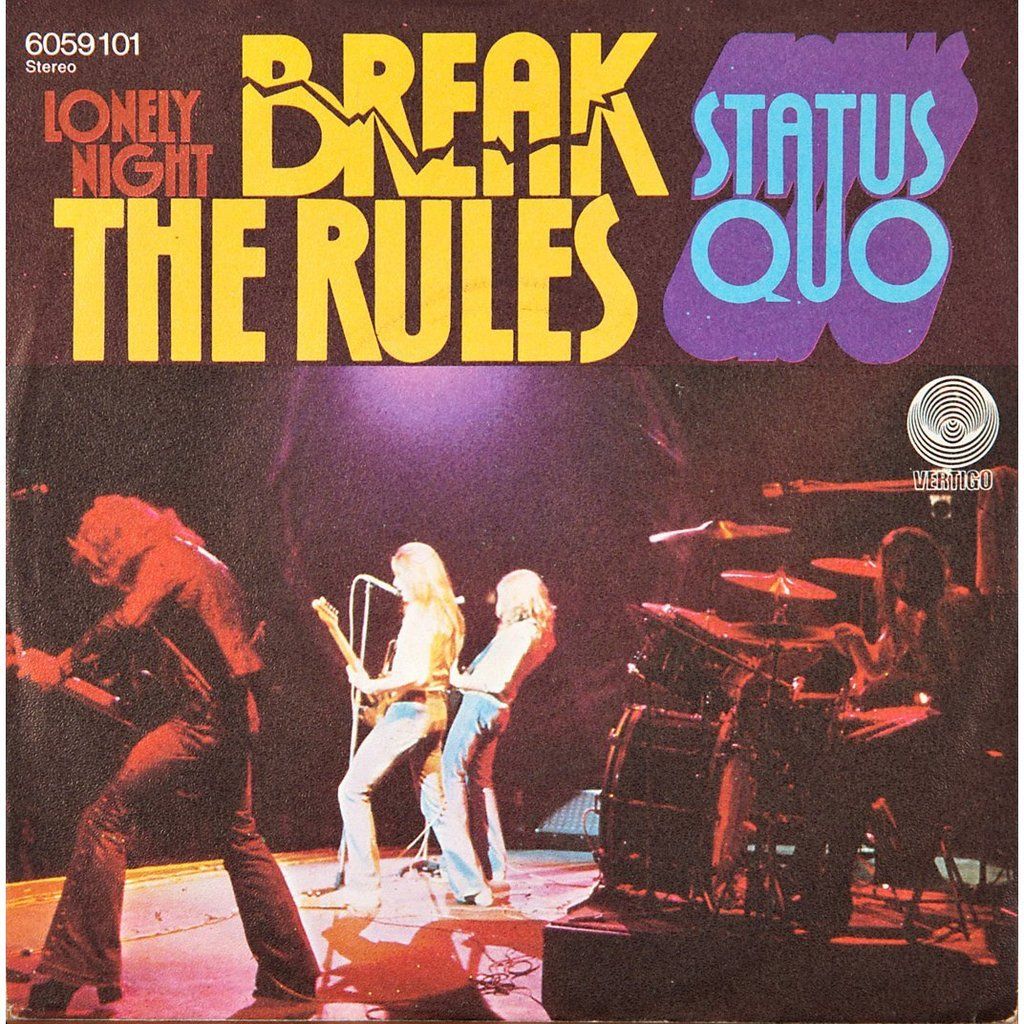 (German Picture Cover)
1st December 2010