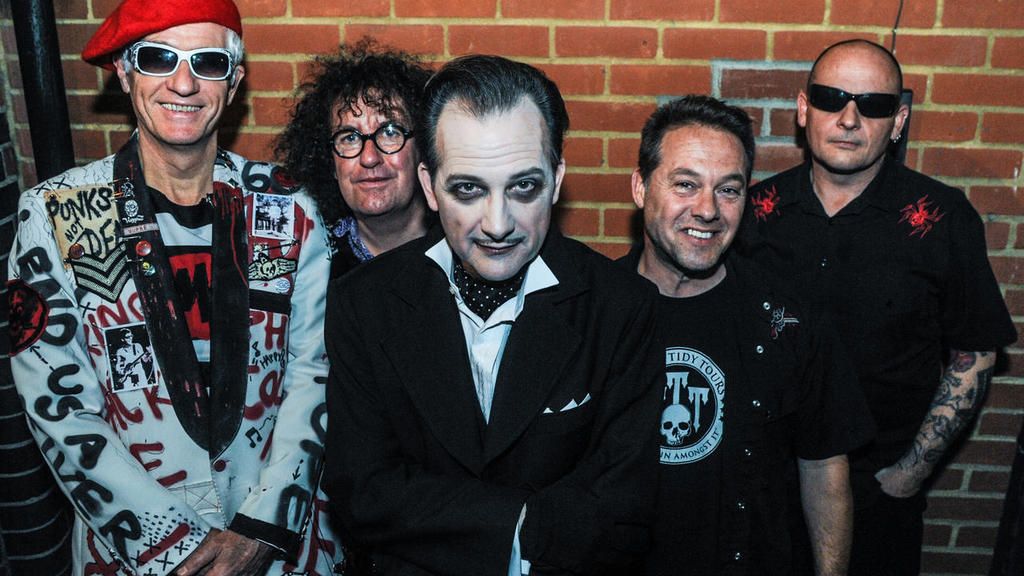 A good number of friends were in London last Friday for the 40th Anniversary Celebrations of The Damned at the Royal Albert Hall. By all accounts it was a pretty top night with the band covering quite a bit of territory from those 40 years and in typical fashion by the band it was done chronologically backwards!
In 1977 the band were hoping to actually play at the Royal Albert Hall only be informed that " this is not considered to be a suitable group for appearance here" (read more about that here).
I've seen a couple of good reviews of the show as well that are worth checking out:
And of all the strangest places to find a review of a show by The Damned - The Telegraph.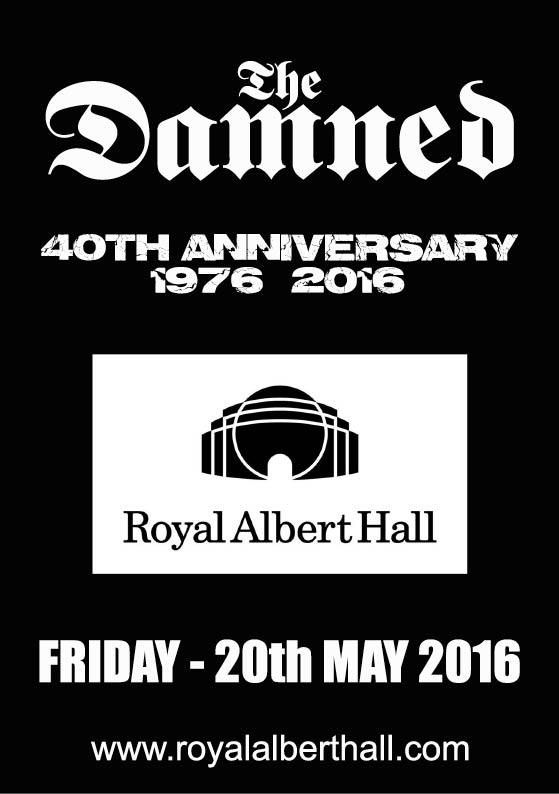 *Songs Marked with this are not available on the Playlist. If I stumble across them I will add the links at a later date.
Setlist
Nature's Dark Passion
Democracy?
Amen
Thrill Kill
Absinthe*
Alone Again Or (Love cover)
Sanctum Sanctorum
Street of Dreams
Grimly Fiendish
Shadow of Love
Eloise (Paul Ryan cover)
Stranger on the Town
Under the Floor Again
Generals*
Ignite
*
Second set
Life Goes On
Disco Man
Limit Club
Wait for the Blackout
Twisted Nerve
The History of the World (Part 1)
Dr. Jekyll and Mr. Hyde
Love Song
Machine Gun Etiquette
I Just Can't Be Happy Today
Plan 9 Channel 7
Smash It Up
Feel the Pain*
Fan Club
Neat Neat Neat
See Her Tonite*
1 of the 2
New Rose
Encore:
Curtain Call