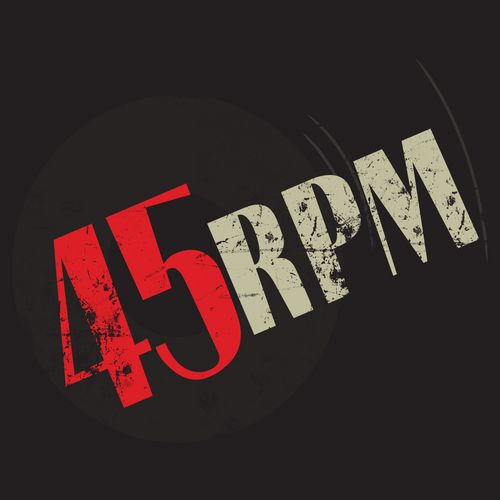 There's been a number of singles by the Manic Street Preachers that I have liked over the years. This one in particular I was quite taken by.
Your Love Alone Is Not Enough was the lead single from Manic Street Preachers' album Send Away The Tigers (2007).
According to singer James Dean Bradfield the title was the last line of a suicide note left by the friend of someone close to the group. Nina Perrson of The Cardigans joins the Manics on vocals for a song they always felt was going to be a duet.

The song's lyrics reference past classic British rock songs:

The lyrics "You stole the Sun straight from my heart" is a quote from Manic Street Preachers' own earlier hit of the same name on the album This Is My Truth Tell Me Yours.
The line "trade all your heroes in for ghosts" is a reference to Pink Floyd's "Wish You Were Here".
"I could have seen for miles and miles" is a nod to The Who's "I Can See for Miles".
Besides being released as a Limited Edition 7" it was also released as a CD Single, CD Maxi Single, and A Digital Download (it was sales from this that took it into the charts prior to the Physical release of the 7" and CD's). It spent 7 weeks on the chart and is the second best perfoming single by the band (top of the list of course is A Design For Life).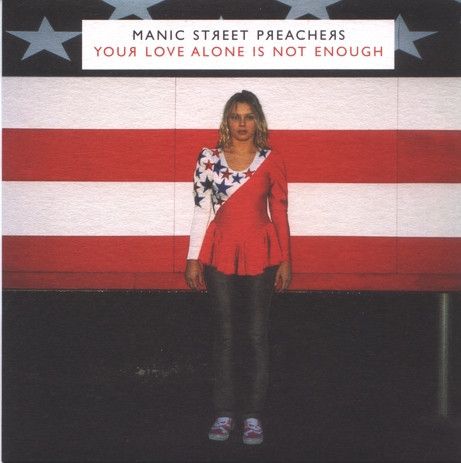 Your Love Alone Is Not Enough ft. Nina Perrson/Fearless Punk Ballad
Columbia
Produced by Dave Eringa
Released 30th April 2007
UK Chart #2
Your Love Alone Is Not Enough
ft. Nina Perrson
Fearless Punk Ballad
(Click on the Links to Listen)
Your Love Alone Is Not Enough (Instrumental).
Digital Download
* Not the actual version released via Digital Format but from a Virgin Radio Session.