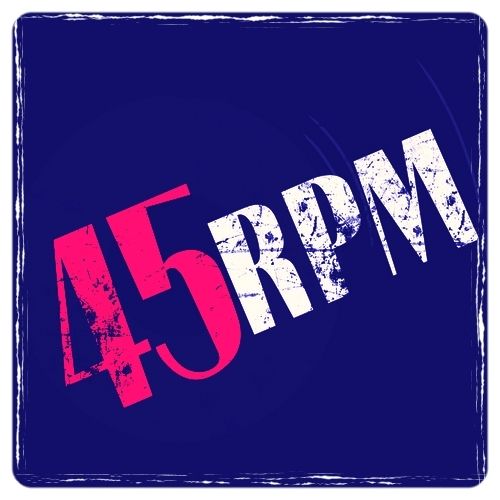 Skids played their first gig on 19 August 1977 at the Bellville Hotel in Pilmuir Street, Dunfermline, Scotland.Within six months they had
released on February 24 1978 the Charles EP (featuring

Charles

,

Reasons

, and

Test Tube Babies

) on the No Bad record label, created by Sandy Muir, a Dunfermline music shop owner turned manager. The record brought them to the attention of national BBC Radio 1 DJ John Peel. This led to a local gig supporting The Clash.Virgin Records then signed up Skids in April 1978.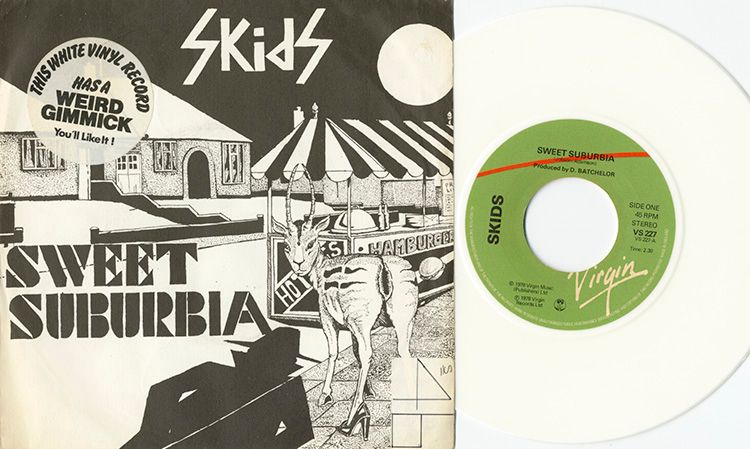 Sweet Suburbia / Open Sound
Sweet Suburbia
Open Sound
Skids Peel Sessions 1978
1. Of One Skin
2. Open Sound
3. Contusion
4. Night And Day
5. TV Stars
Broadcast 1st September but this is from the repeat of the session on 25th September. Includes Peel introductions.
1. Hope And Glory
2. The Saints Are Coming
3. Dossier Of Fallibility
4. Six Times