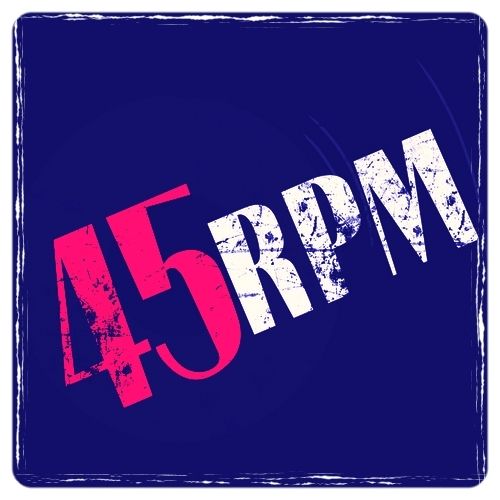 There's

loads of links

on here today so if you like your music Nutty,

give 'em a click!
Their next single was the forerunner to a new album that would be released on the 26th September called Absolutely (another one that would stop shy of top spot as it stalled at #2). Baggy Trousers was written by Suggs and Chrissy Boy Foreman.
Suggs recalled in an interview for the BBC's Young Guns Documentary that "I was very specifically trying to write a song in the style of Ian Dury, especially the songs he was writing then, which [were] often sort of catalogues of phrases in a constant stream." He contrasted Baggy Trousers with Pink Floyd's hit Another Brick in the Wall: "I was writing about my time at school. Pink Floyd had that big hit with 'teacher, leave those kids alone'. It didn't really relate to me, because I hadn't been to a public school where I was bossed about and told to sing 'Rule Britannia!' and all that", having instead attended a comprehensive school with much less strictly enforced discipline.
Madness had already demonstrated that they could be great entertainers with their video promos and Baggy Trousers video is one of their most popular of all time.
Baggy Trousers / The Business
Produced by Clive Langer and Alan Winstanley
Released 5th September 1980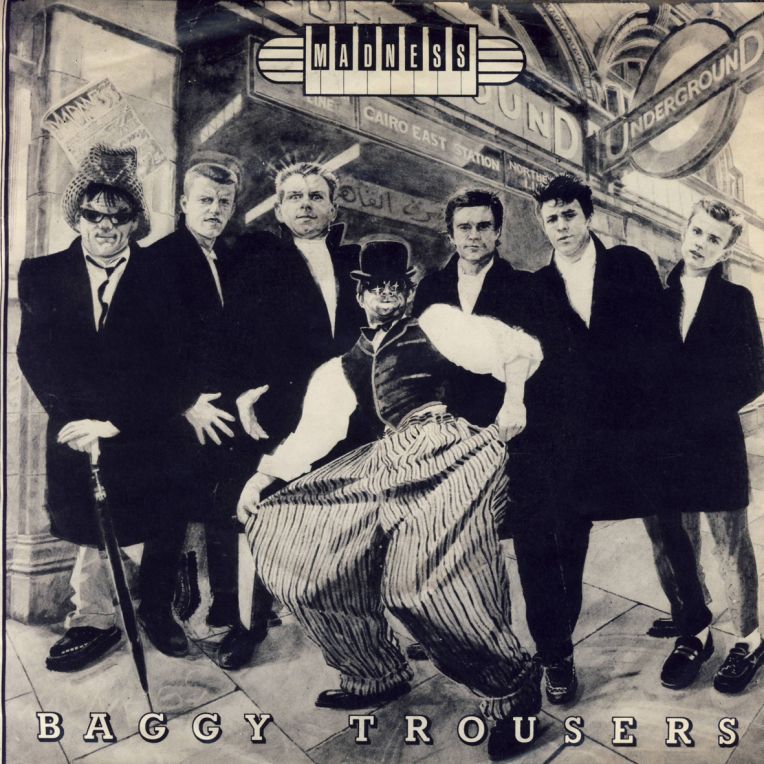 A-Side: Baggy Trousers
B-Side: The Business
La Grand Pantalon. - Full Length Video of the song they recorded in 2011 for Kronenbourg 1664 beer. It's very slow but I really like this version, not as good as the original of course.