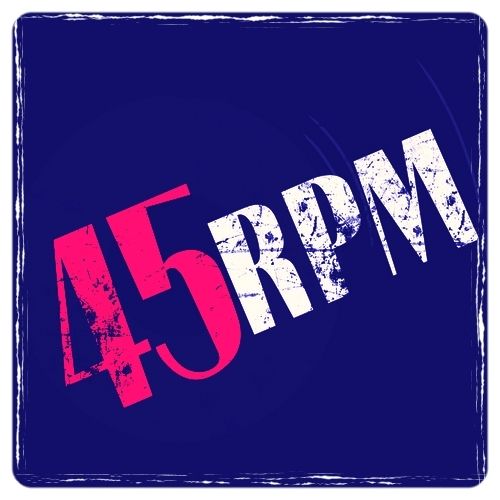 A piece of useless information regarding Spizzenergi that is unlikely to get you a free lunch anywhere unless you answer the question in the Pub Quiz Final: Who released their first five singles on a brand new label called Rough Trade? If your answer is Spizzoil, Spizzenergi or Athletico Spizz 80 or simply Spizz then you have clearly won the trophy and can donate part of your winnings my way!
It's true, the first five single releases by Rough Trade were:
Click on

the links

to enjoy the sound of Spizz
Spizzoil
Spizzenergi
Soldier Soldier - RTS03 September 1979
Athletico Spizz 80
Another piece of useless information unless...see above...is Who had the first ever #1 Single on the first ever UK Indie Single Chart? If your answer is Spizzenergi then you've won the point for your team! Where's Captain Kirk? holds that great honour of being the first one, which in many ways is totally cool but in another way not so cool because the single that came before it...today's choice, Soldier Soldier, I personally think is the far superior single and should have had stamped on it "Hit Single in Waiting!"
Spizz is still out doing shows (click here for more information about up and coming dates and news).
Last year he released a single of epic proportions called 'City of Eyes' that further elevated his position as one of the New Wave greats.
Here's an interview with Spizz that's worth checking out.
So to today's choice...Soldier Soldier. A real quality single and as I've said above this should have been a huge hit, my guess is that Rough Trade were maybe not in a position to make that a reality which is a shame. The B-Side is a truly magnificent cover version of a Roxy Music Classic.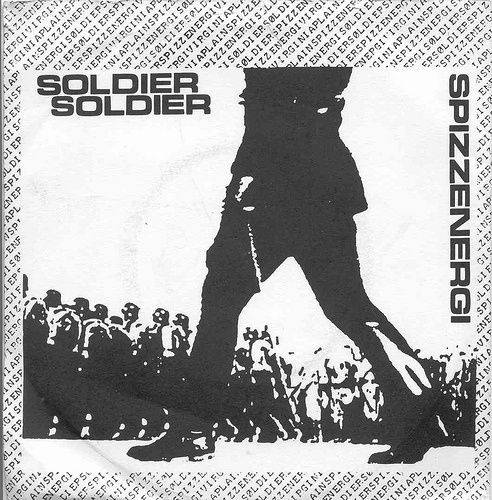 Soldier Soldier / Virginia Plain
Released 7th September 1979
A-Side: Soldier Soldier