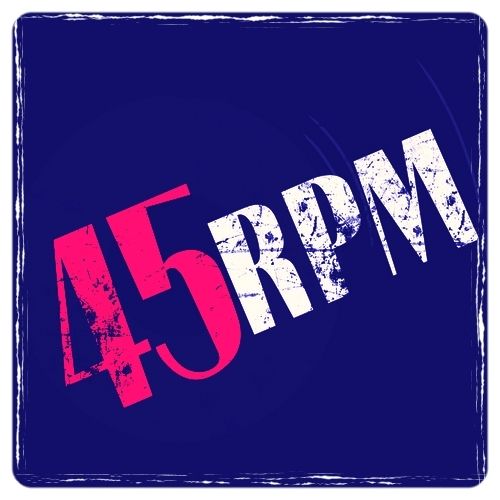 After their departure from Fiction Records due to poor sales of their debut album Beat That! in 1980 the Purple Hearts signed a one-off deal with Safari Records (home to The Boys and The Teenbeats) and released their fourth single My Life's A Jigsaw.
Unfortunately, the single flopped big time despite making the Radio One Playlist! It's a shame because it's a great single I think and is just as good as any of their previous releases including Millions Like Us.
My Life's A Jigsaw is still one of their singles that I love going back to and having a blast of. Still sounds great 35 years on. B-Sides are pretty tidy as well, Just To Please You - a Purple Hearts original followed by a faithful performance of The Equals' Guy Who Made Her A Star.