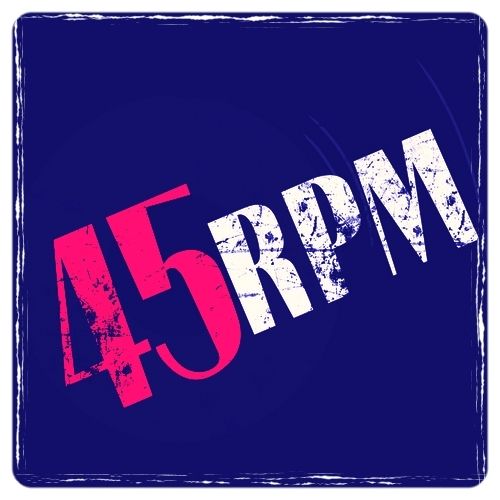 So, I was stumbling around think about what single I could do next for 45RPM and this one from 1989 jumped out of the collection.
Formed in Dublin in 1988 An Emotional Fish signed to U2's Mother record label and released a couple of singles that did well for them locally. Celebrate though got some attention in the UK and US on College Radio and although their self-titled debut album reached #40 in the UK Chart it's sales in the US were pretty disappointing.
I still think this single sounds great and the Italian cover of it sounds hilarious!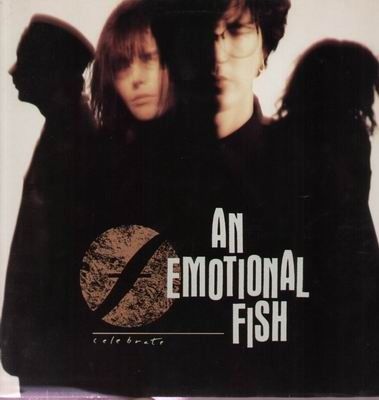 Celebrate - A Emotional Fish
An Emotional Fish must have made a few bucks off of Celebrate over the years since Vasco Rossi released a version of it in Italian called Gil Spari Sopra as a single and the title of his 1993 album (it went Platinum 10 times!).
Someone has cleverly posted a video containing both songs: Watch Here.
There's also a live version from 2012 that's worth checking out. Watch Here.