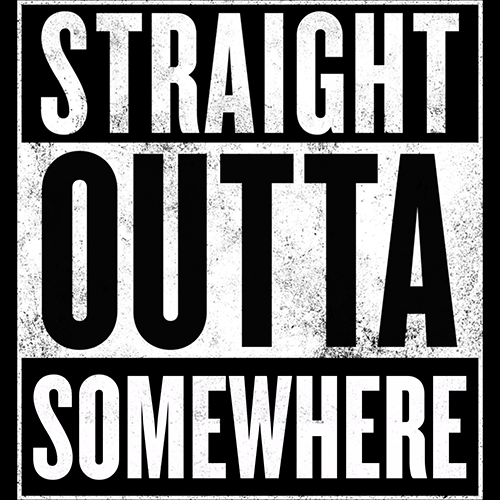 Soundtrack4Life is pleased to share Music is the Doctor
20 Tracks Spotlighting Somewhere!


On The Playlist Today:
London Calling - The Clash.
Australia - Manic Street Preachers.
Clerkenwell Polka - Madness.
Eiffel Tower High - Hüsker Dü.
Ballad of the Lower East Side - Michael Monroe.
Malibu Beach Nightmare - Hanoi Rocks.
When In Rome - Nickel Creek.
Funky Kingston - Toots and the Maytals.
The Lebanon - The Human League.
New Amsterdam - Elvis Costello.
Rotterdam - The Beautiful South.
Storm the Embassy - The Stray Cats.
Life on Bleeker Street - Willie Nile.
Going Down To Liverpool - The Bangles.
Going Back To Coventry - The Men They Couldn't Hang.
Get Out of Denver - Eddie and the Hot Rods.
My Hometown - Bruce Springsteen and the E Street Band.