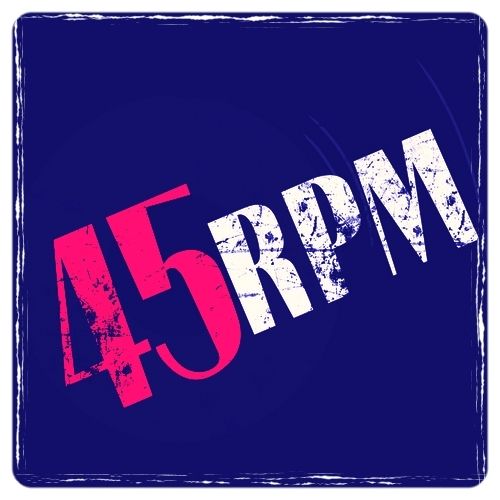 It's a constant amazement to me when a Single, that clearly has all the boxes ticked, fails to make it to the charts or if it does it seems to stumble and fall way out of reach of the Top 40.
The singles of Kirsty MacColl are a great example because besides the five that did reach the Top 30 (two Top Ten singles) there are a pile that didn't get very far at all.
One of them is He's On The Beach, it never even got into the lower reaches of the UK Chart and yet it is a brilliant Pop Song.
I was thinking about this last night when on my iPod came an excellent Acoustic Version of Kirsty's song (video below) that was recorded for a Live BBC Acoustic Session back in 1994. I thought it was about time to add Kirsty's name to the list of great Singles that we have looked at as part of the 45RPM series here on Soundtrack4Life.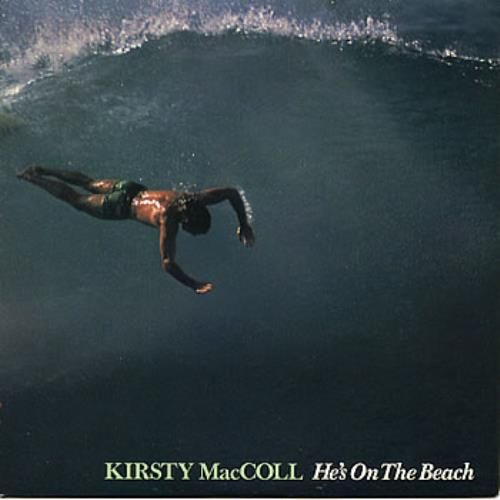 He's On The Beach / Please Go To Sleep
Produced by Steve Lilywhite
June 1985
Promo Video
Acoustic Version for Radio 1 Session 7th March 1994