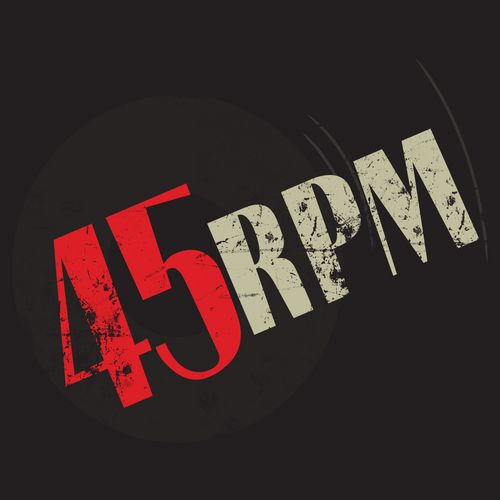 Purple Hearts started in 1977, when teenagers Jeff Shadbolt, Simon Stebbing, Bob Manton, and Nick Lake formed the band in Romford, East London as The Sockets, before they even knew how to play their instruments (taking a cue from the then prevailing DIY aesthetics of the punk rock movement). They formed for the sole purpose of getting a support slot at a Buzzcocks gig at the East London Polytechnic, to debut their tongue-in-cheek rock opera, Reg. The amused audience took the amateurish teenage punks to their hearts and the group decided to soldier on. Several gigs followed, including an appearance on a float in the Romford Carnival.

In 1978, their drummer Nick Lake broke his leg. Struck down in his prime and with no chance of a quick recovery he was replaced by Gary Sparks from Romford Punk outfit '1348'. The band switched their name to Purple Hearts, after an amphetamine-barbiturate mixture popular with the mods of 1960s. Accordingly, they changed their sound from the rough-edged punk rock which was already beginning to fall out of favour to a more mod-influenced sound, which, thanks largely to The Jam, was beginning to capture public attention. In September 1979 the band scored a minor hit with their debut single 'Millions Like Us' which reached number 57. The band then toured the UK with Secret Affair and Back To Zero on 'the march of the mods' tour in the late summer/early autumn of 79. The bands second single

'Frustration'

was released in November 79 but despite being described by Charles Sharr Murray as - "the best piece of teenage whingeing since 'Teenage Depression' by Eddie and the Hotrods" it failed to make much of an impression on the charts only reaching number 92. A tour of the UK to promote the single followed.

In 1980 the band released their debut album 'Beat That',an interesting mix of sixties and seventies influences. The album was produced by Fiction Records supremo Chris Parry. The single taken from the album, 'Jimmy', gave the band another minor hit reaching number 60 in the spring of 1980.Once again the band toured the UK to promote the record. After the commercial failure of 'Beat That' the band parted company with Fiction records before signing a one off single deal with Safari which produced the 'My Life's A Jigsaw' single, produced by Andy Arthurs. The 45 did make the Radio One daytime playlist but did not make the national charts. However in the Sounds Indie chart it reached number 20. A period in the wilderness followed allowing the band to change their music to much darker 'underground' sounds. A final single, 'Plane Crash' was released in 1982, on the small indie label Roadrunner Records before the band split in November of that year after a failed American trip.
They are actually playing together again after reforming in 2009. They released a live album in 2010 that included a brand new song 'Urban Soul'.
Millions Like Us / Beat That
Released 7th September 1979
UK Chart #57
The Mod Singles Collection (2009)