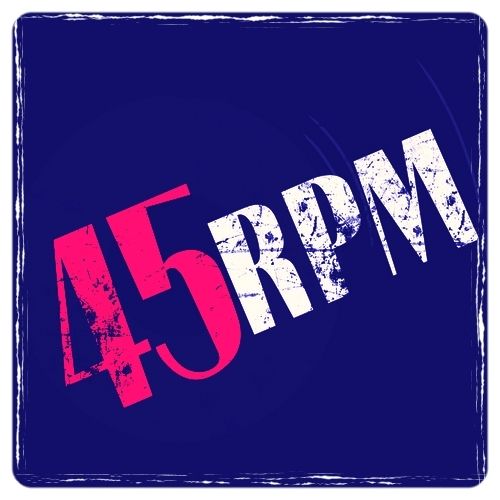 The third single release from The Clash was a reaction to the unwanted release of their second single Remote Control, chosen by CBS without any consideration of what the band wanted. The single failed to reach the chart and thus justified Strummer and Co's annoyance. For the B-Side CBS chose a Mono Live version of London's Burning! The band had their hearts set on releasing Janie Jones as the next single and they had even stated that in an interview with Melody Maker.
The band basically disowned the single and set about for their next one to take their own label to task and so the opening line did just that..."They said, 'Release "Remote Control", but we didn't want it on the label...'
Complete Control entered the charts and peaked at #28. It is considered to be one of the greatest (if not The Greatest) Punk Rock Singles...personally speaking, whilst I love this single to bits I tip my hat to (White Man) In Hammersmith Palais as The Greatest Punk Single.
This was also the debut recording for new drummer Topper Headon. He had replaced Terry Chimes after his departure from the band.
Lee "Scratch" Perry was in town producing Bob Marley and the Wailers and was invited by the band to try his hand on their new single. He had heard their version of Junior Murvin's Police and Thieves and had been most impressed. I'd love to hear the mix of this song that Perry had done because apparently after he left the studio the band mixed the single bringing up the guitars more and taking out some of the echo that Perry had put on it and what was released was the band's effort and not the actual mix that Perry had done!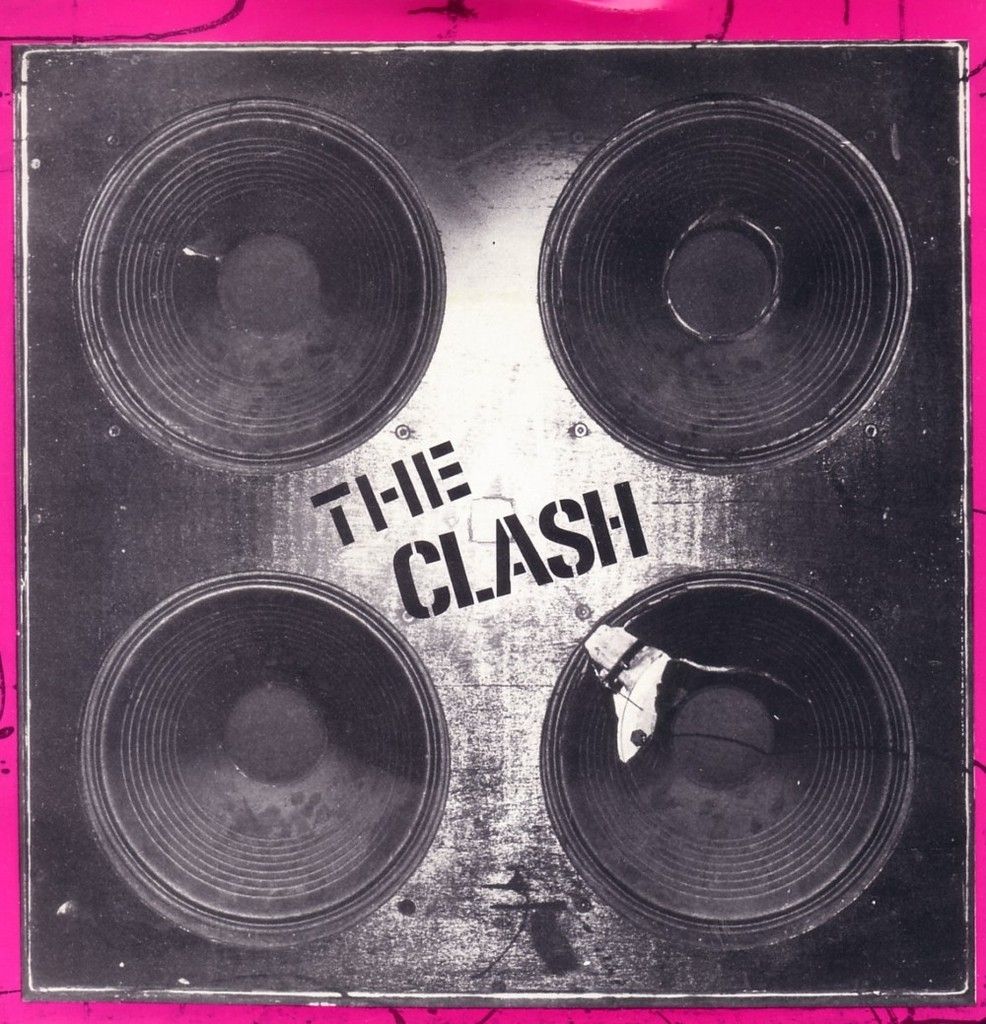 Complete Control /City of the Dead
Produced by Lee "Scratch" Perry
Released 23rd September 1977

Personnel
"Complete Control"
Joe Strummer - lead vocals, lead guitar
Mick Jones - rhythm guitars, backing vocals
Paul Simonon - bass guitar
Topper Headon - drums
Personnel
"City of the Dead"
Joe Strummer - lead vocal, backing vocal, organ, lead guitar
Mick Jones - backing vocal, lead guitar
Paul Simonon - bass guitar
Topper Headon - drums
Gary Barnacle - saxophones