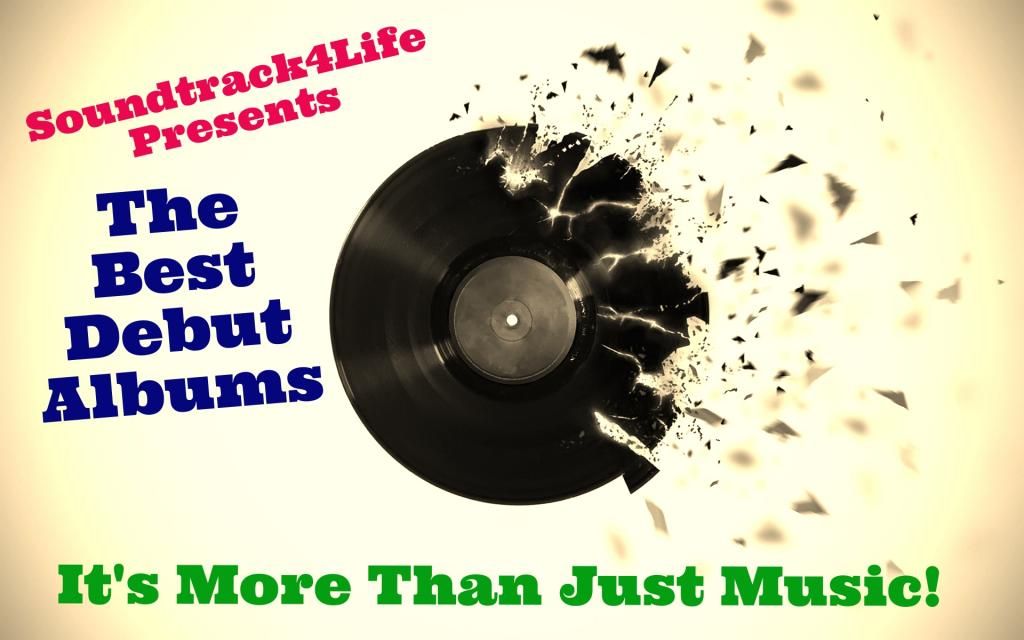 Copper Blue is the debut album of the U.S. alternative rock band Sugar. It was voted 1992 Album of the Year by the NME. All of the songs were written by guitarist/vocalist Bob Mould, who also co-produced with Lou Giordano. Musically, the band continues the thick punk guitar of Mould's previous band, Hüsker Dü, while slowing the tempo and emphasizing melody even more.
I never tire of hearing this album, it is one of my favourites of all-time.
Bob Mould Interview from 2012 talking about Copper Blue.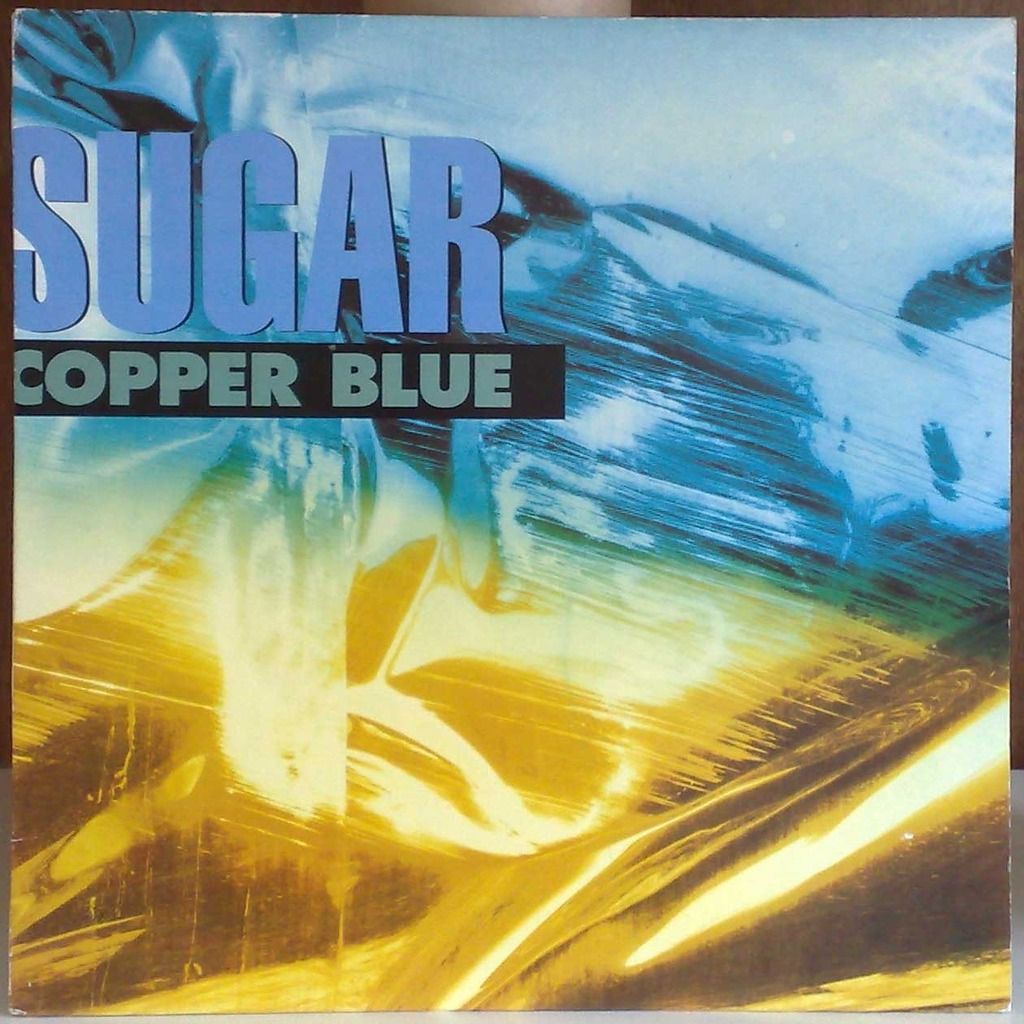 Produced by Bob Mould and Lou Giordano
Released 4th September 1992
UK Album Chart #10
Track listing
All songs written and composed by Bob Mould.

1. "The Act We Act" 5:10
2. "A Good Idea" 3:47
3. "Changes" 5:01
4. "Helpless" 3:05
5. "Hoover Dam" 5:28
6. "The Slim" 5:14
7. "If I Can't Change Your Mind" 3:18
8. "Fortune Teller" 4:28
9. "Slick" 4:59
10. "Man On The Moon" 4:42